…deep in the heart of Texas! We made it safe and sound to San Antonio.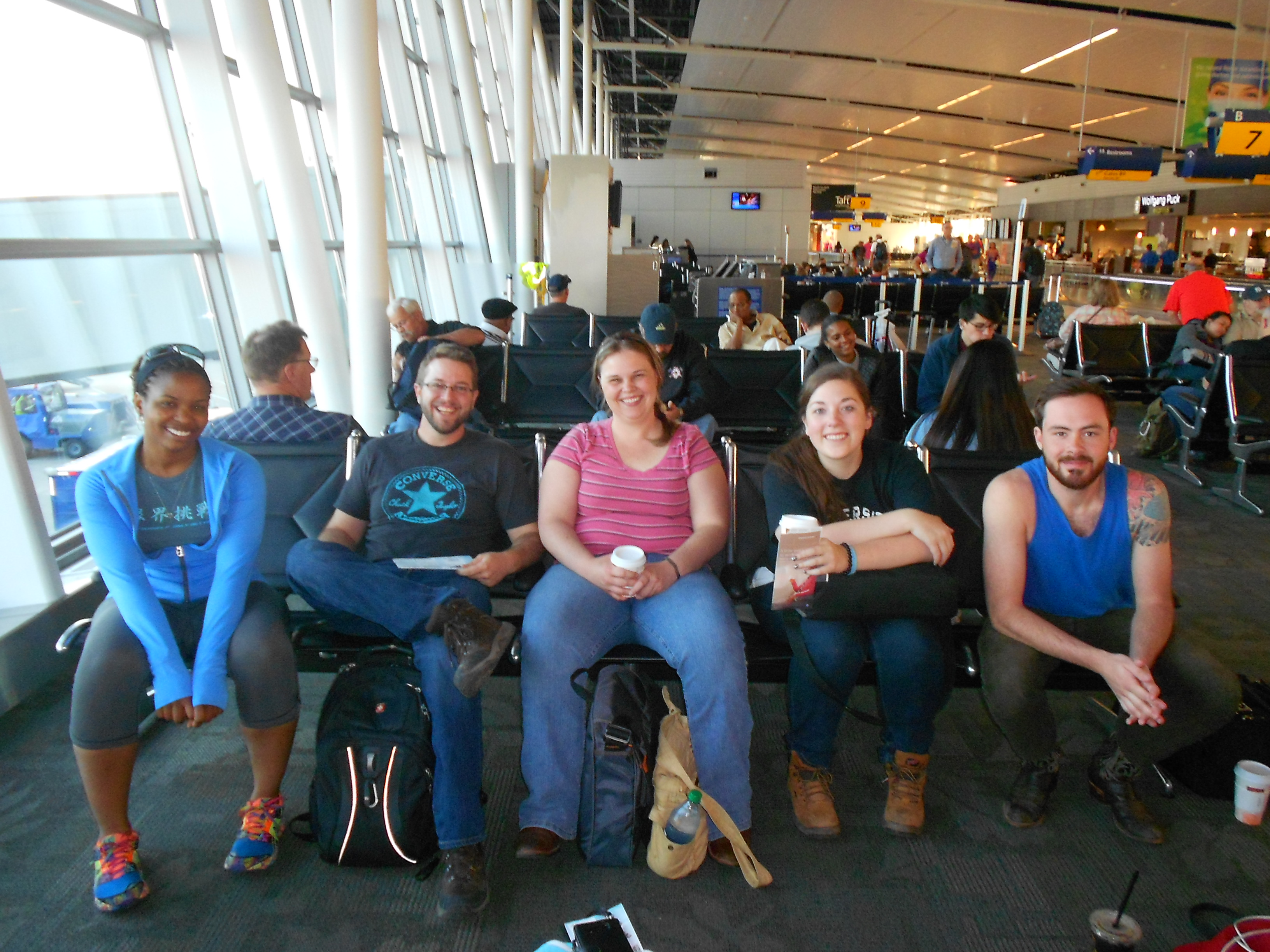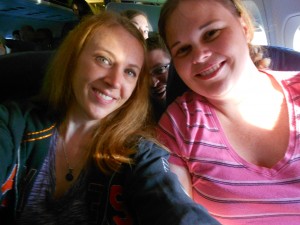 Our adventure began as we met at 6:30am at the airport at the American Airlines counter. Six people, seven checked bags and nine carry-on bags were soon on their way to the lone star state.  My job quickly became keeping track of students and gear as we went from Indianapolis, to Dallas-Ft. Worth to San Antonio.  After picking up all our gear from baggage claim our next challenge was getting everything to fit in our rental minivan and navigating downtown San Antonio to find our hotel for the day.  We got to spend some time exploring San Antonio today, which allowed us to begin adjusting to the Texas heat and humidity before we start working in this environment tomorrow.
Words can't express how proud I am of these students for the sacrifices they are making to help families they don't even know find their missing loved ones. While this is a learning experience for them and a chance to exemplify our university's motto of "Education for service", they are going above and beyond by participating in this mission. They are taking two weeks out of their summer vacations, far away from family and friends, to work in the grueling Texas heat.  They have spent the past year working tirelessly to raise funds to supplement the expenses of the trip and bring awareness to the situation along the border.  Their dedication and passion are incredible and I hope they realize just how special and selfless they are.