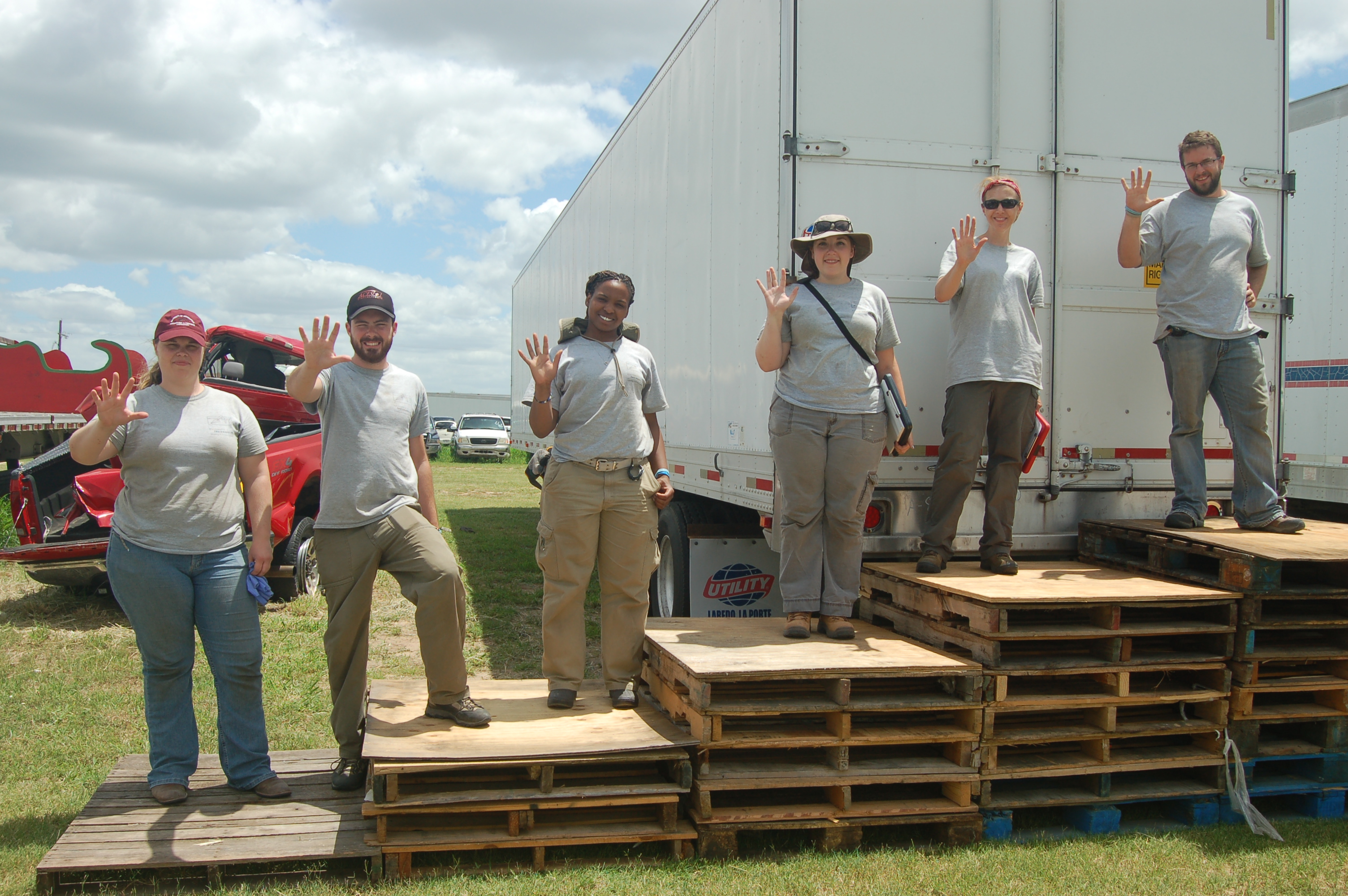 Here's to another full day in Falfurrias.   Last year we learned to expect the unexpected and that rings true for this year as well.  The UIndy team spent more time mentoring the Baylor undergraduates today than working on their own area of the cemetery.  Forensic archeology is a slow and complex process. The lesson of the day was slow down and strive for success.  In this particular situation, success is making sure we investigate every centimeter of this area in which burials could be located.  Success and progress are not only measured by the number of individuals we exhume each day, but by knowing that we are systematically investigating this plot of land so that all burials are detected and none are left behind.
As we were nearing our usual stopping point in the day (when the sun is so strong that just standing in direct sunlight can bring you down in minutes) we got a call that a skeleton had been located on a ranch. We were privileged to accompany Chief Benny and Border Patrol to the ranch to do the recovery of the individual.  We spent several hours in the baking sun working the case.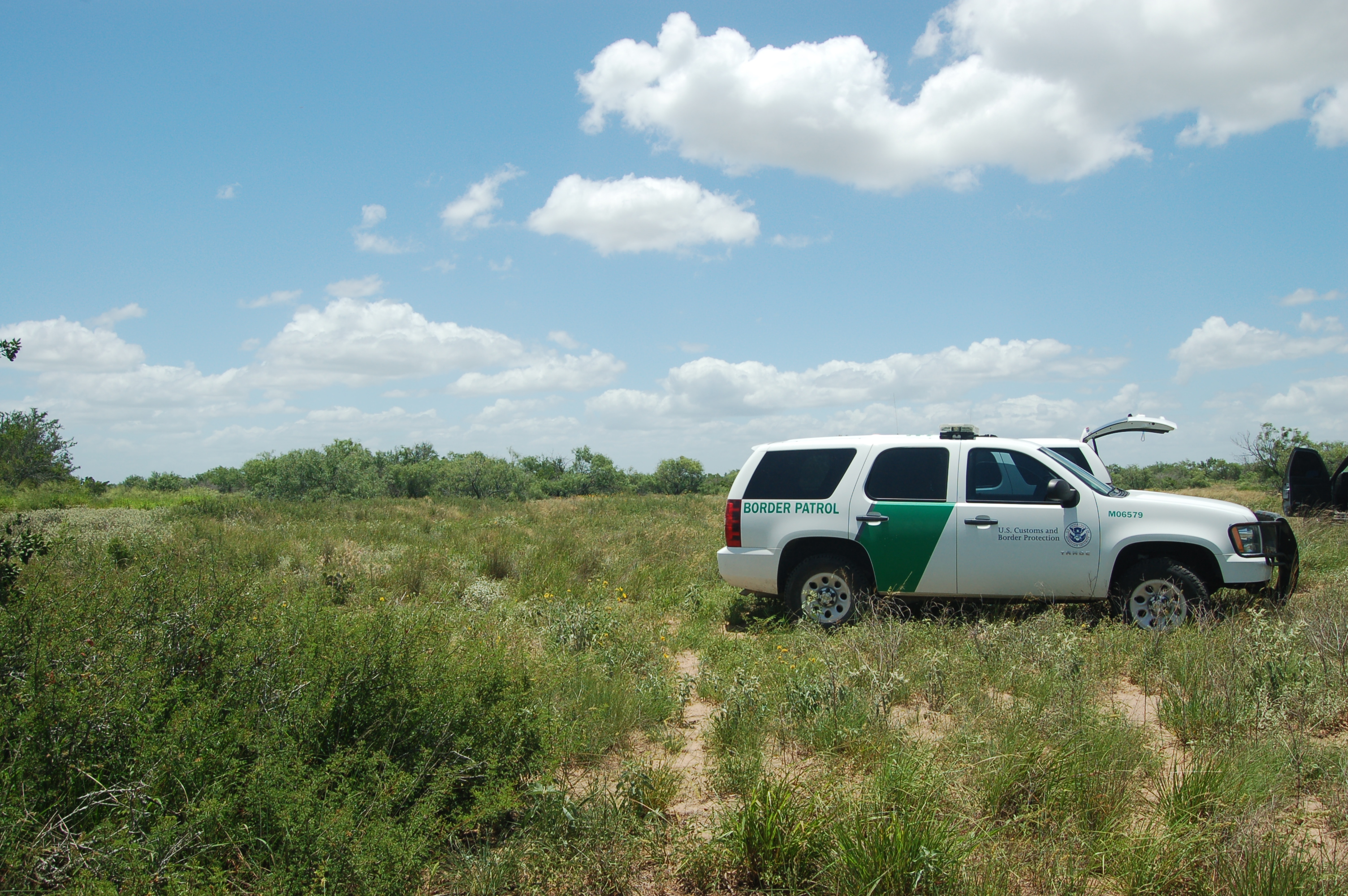 Once we finished on the ranch we headed to the station with Chief Benny.  The individuals exhumed from the cemetery are temporarily being stored in a refrigerated trailer at the station.  We went to see the station and take a quick inventory on the recoveries to date. As you can see, there is never a dull day in Falfurrias. We came to work and we are working hard.
Over the past few days we have had the pleasure to meet and spend time with freelance writer Ananda Rose (http://anandarose.org/home.html).  Ananda has been investigating and writing about immigration issues since her graduate school years at Harvard.  Her dissertation work was compiled into a very powerful book called "Showdown in the Sonoran Desert: Religion, Law, and the Immigration Controversy." I was first contacted by Ananda a few months ago because she wanted to write a piece on what we are doing surrounding issues of migrant death in South Texas for Scientific American.  After many phone calls and email exchanges over the past few months we finally got to meet in person.  The UIndy team and I got to share several meals, laughs and stories with Ananda over the three days she was in town.  I am so happy to have met such an amazing person who is working so hard to bring awareness to this issue! Not only is she an incredible author, but an incredible person as well. We miss you Ananda!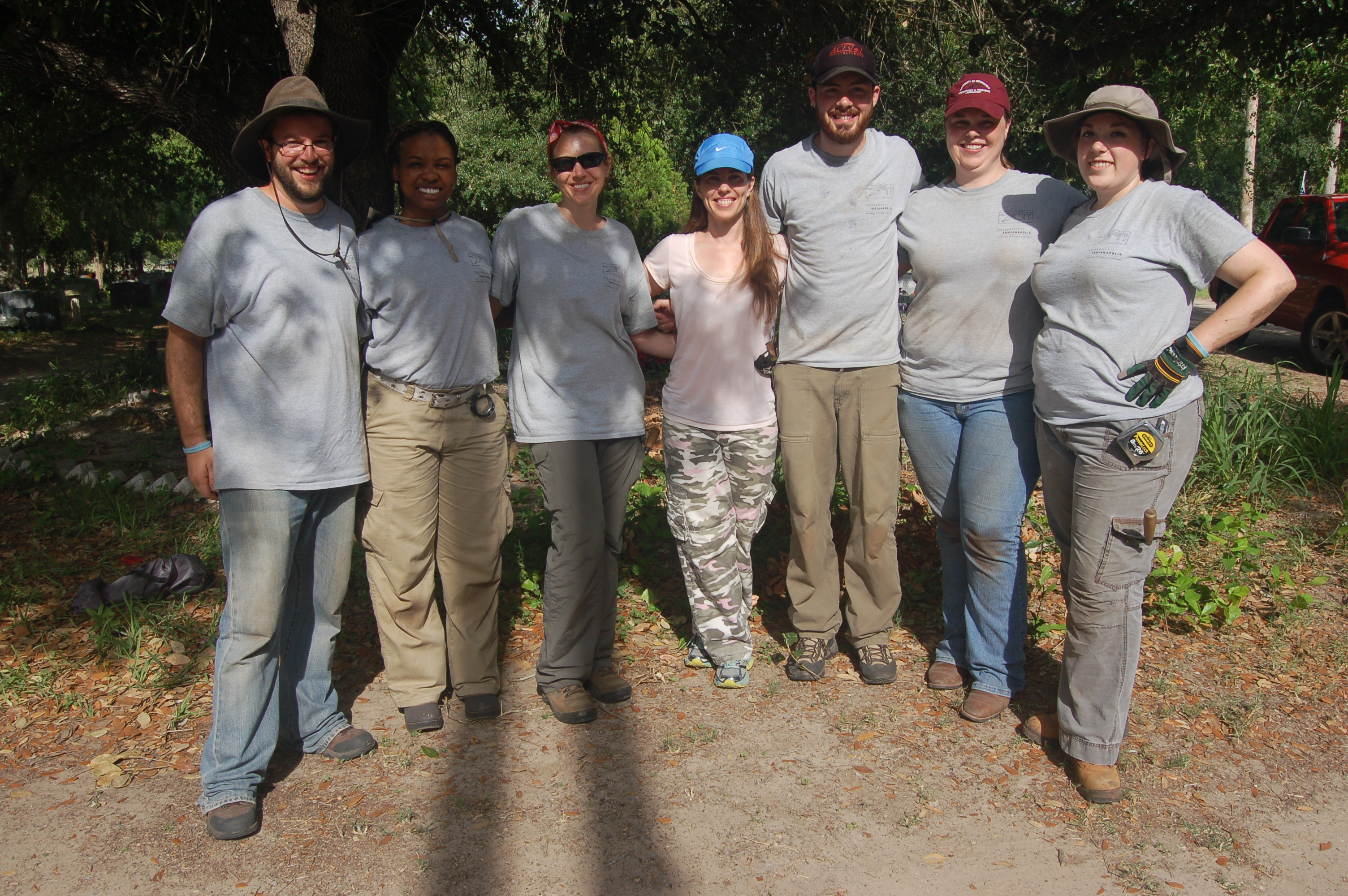 ~KEL