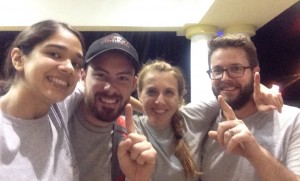 What an amazing first day in Falfurrias.  We hit the ground running this morning and didn't stop until the sun went down in the evening.  We were immersed in an aspect of this human rights crisis that was new to us. We transitioned from helping the dead to helping the living.  We began the day by conducting a workshop on forensic archeology that was organized by the South Texas Human Rights Center and the Brooks County Sheriffs Department.  Various law enforcement personnel and Justices of the Peace were in attendance to learn about the strategies we use in the recovery of human remains and to work together to discuss ways to modify those steps to the unique situation in Brooks County.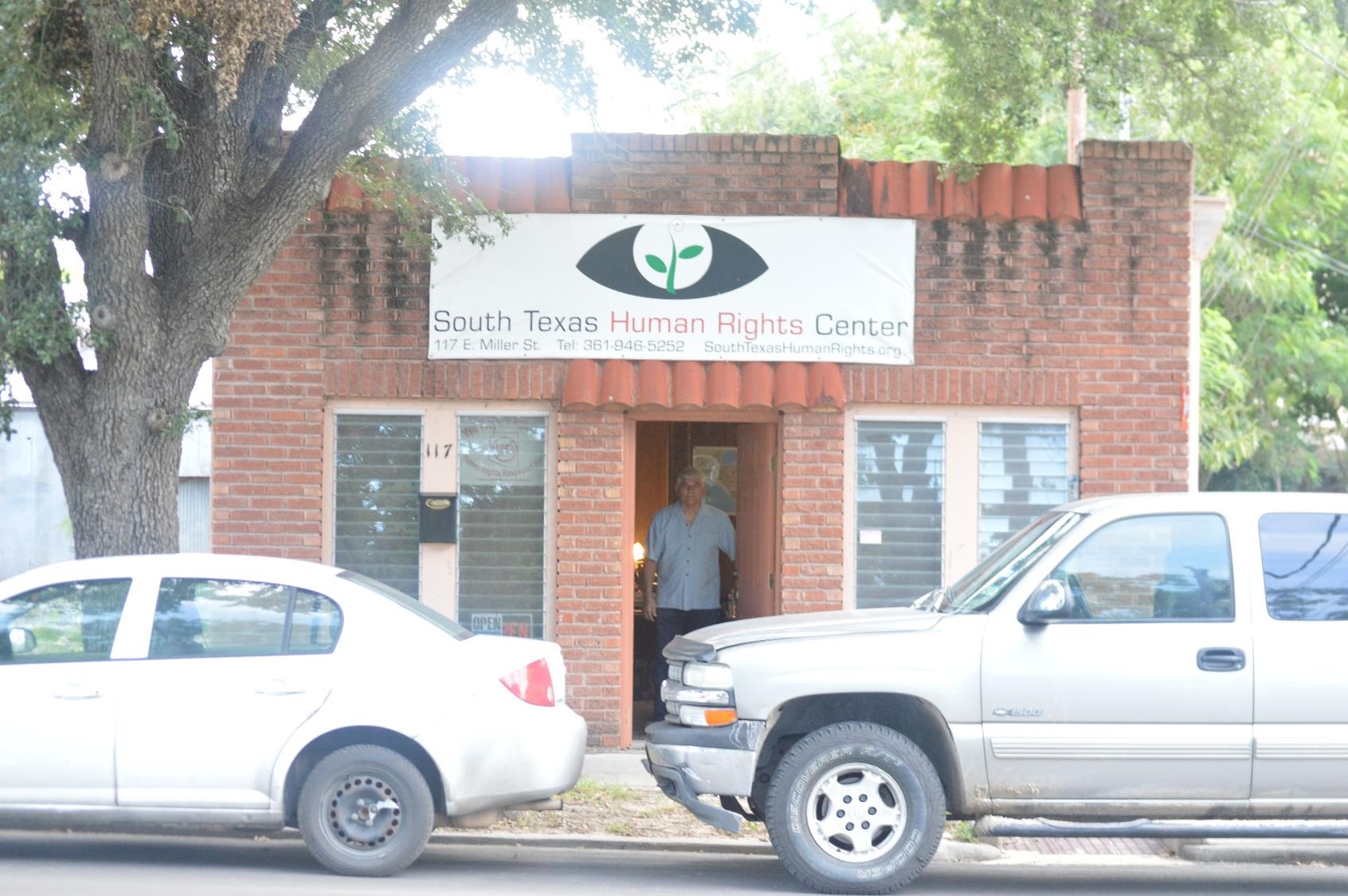 After the workshop we went to the South Texas Human Rights Center (STHRC) to learn more about their mission and ways that we can assist them over the next week.  They strive to save lives, stop the militarization of the border, work for human rights and provide life saving water stations.  Eddie and Sister Pam immediately put us to work.  Justin and Amanda made about 25 new water station barrels that will soon hold jugs of water to prevent dehydration.  They painted the barrels, numbered the lids and drilled holes to allow for air flow to keep the water from getting too hot.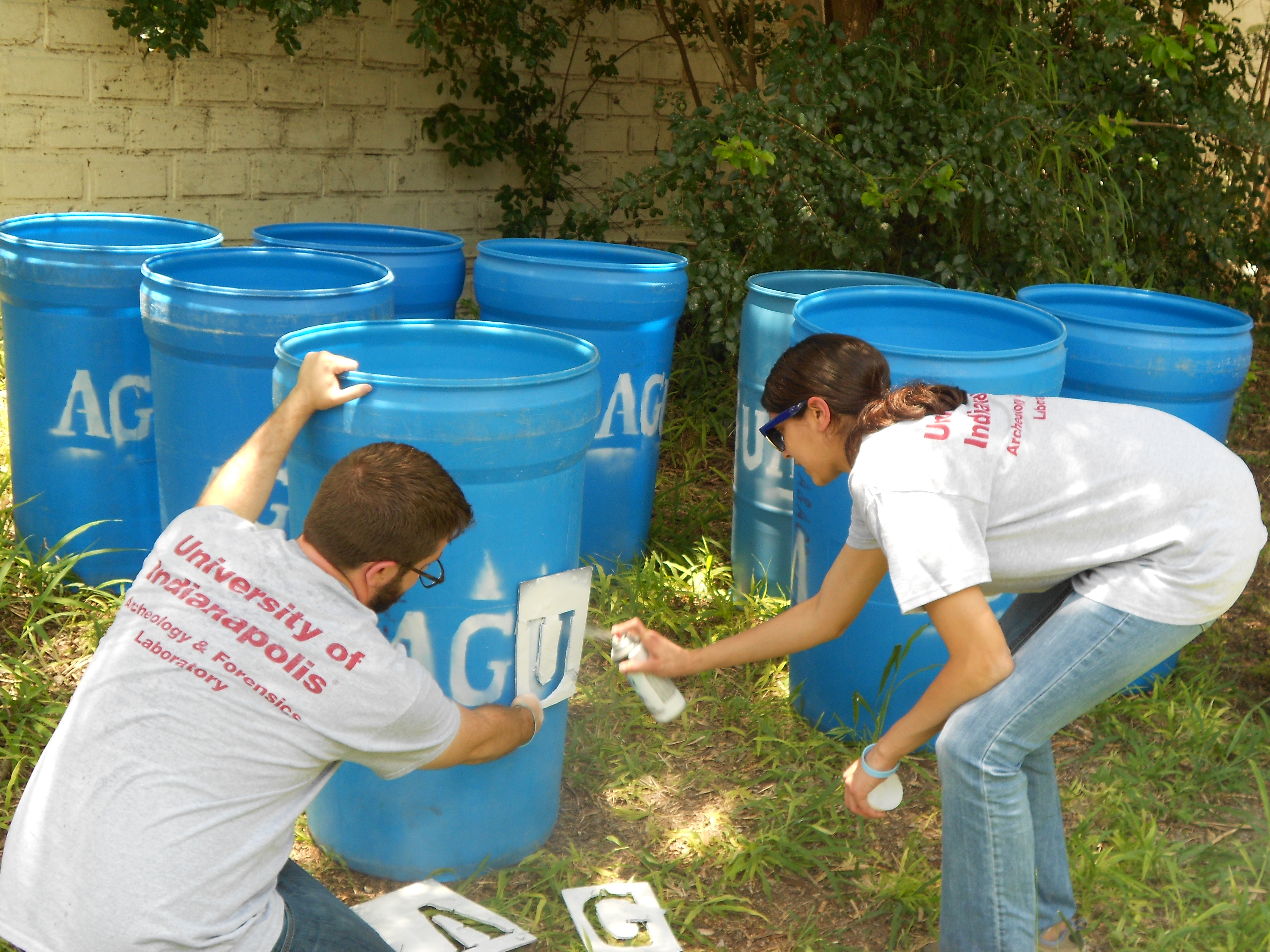 Ryan spent time with Hailey, currently an intern at STHRC, learning the process of taking missing persons reports.  Ryan will be replacing Hailey at the end of the summer and was eager to learn more about his role there.  I went with Eddie to buy water to replenish the water stations already set up by STHRC and to fill the new stations that will be set up later this week.  After each group completed their various tasks we split into two teams and headed out to fill the water stations that were already placed on some of the nearby ranches.  The sun was hot and the humidity was sweltering.  We moved through areas where the brush was thick, the thorns stuck to our clothes and our skin, and the sand made it difficult to walk and to drive. We were hot and thirsty and we had the luxury of driving in a four wheel drive truck. It was hard for me to imagine what my body would feel like after walking for miles in these conditions. Our goal was to inventory the barrels. We counted how many jugs were left in the barrels, if any, and to replenish the barrels with new jugs.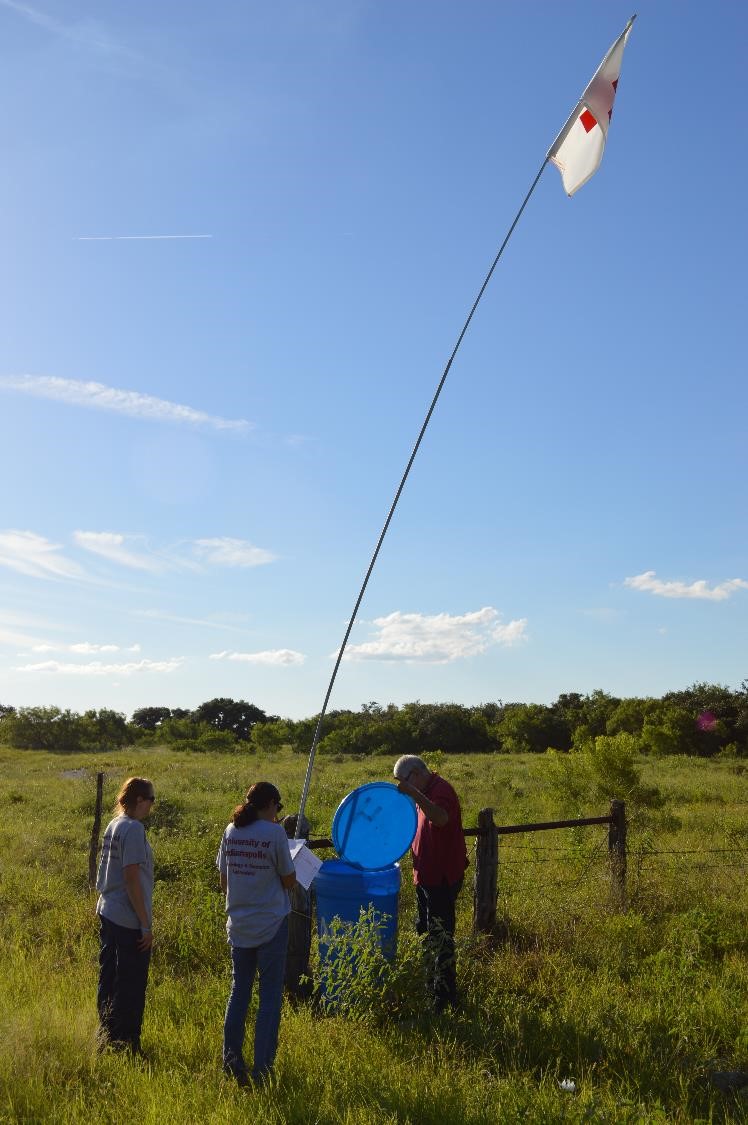 Our role for the past two years has been the exhumation  and analysis of those buried without a name. We were working to return the dead to their families.  Now we find ourselves working to save lives.  We learned a lot from Eddie, Sister Pam and Hailey today.  We accomplished more today than we thought possible and look forward to the new adventures tomorrow has in store for us.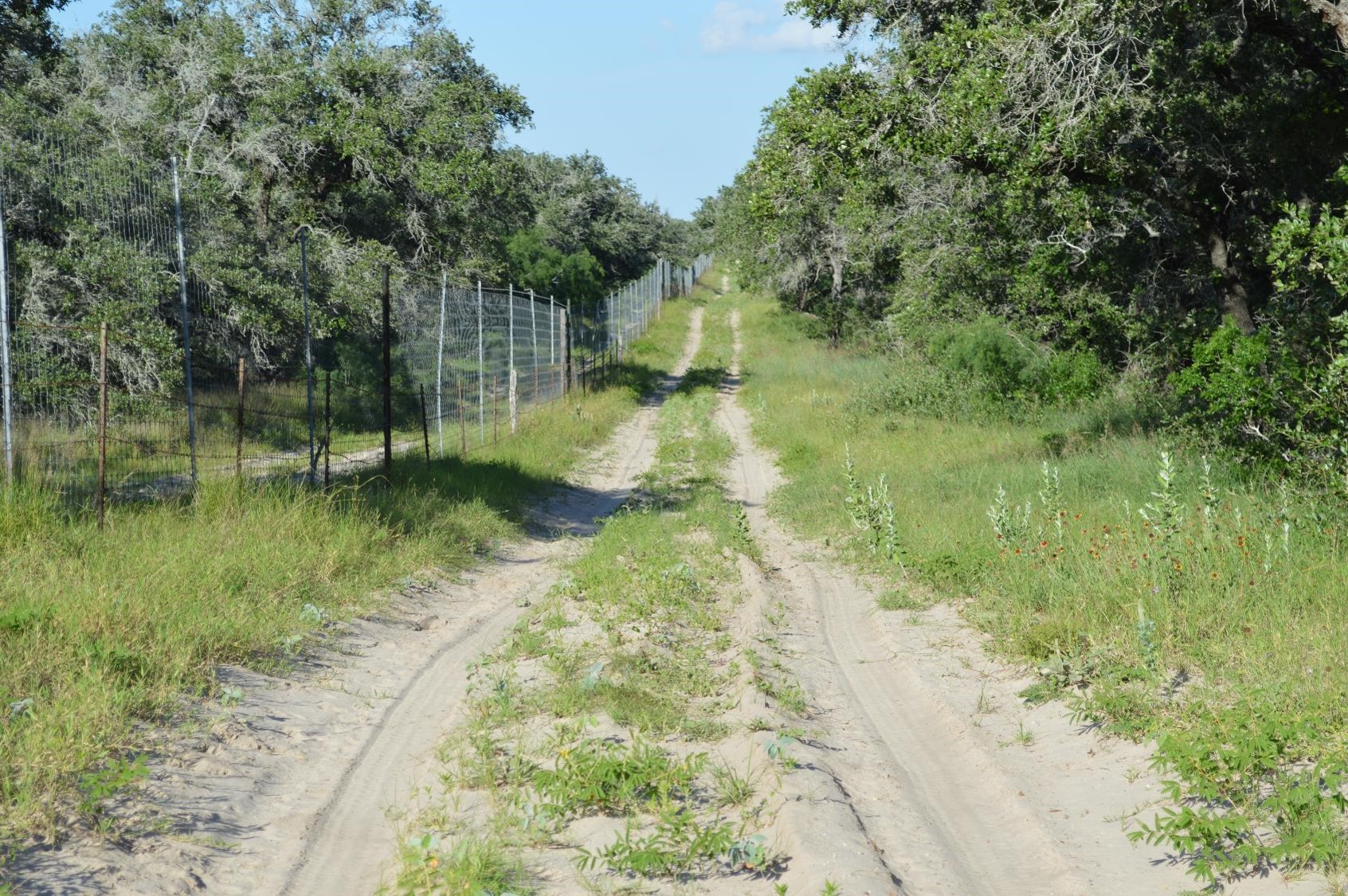 ~KEL