"Now, here, you see, it takes all the running you can do, to keep in the same place. If you want to get somewhere else, you must run at least twice as fast as that!" — The Red Queen (in Lewis Carroll's Through the Looking Glass)
As I reflect upon our recent trip to Texas, I can't help but think about all the work that was done while we were there.  In Falfurrias we worked with various community members to discuss ways that the recoveries of deceased migrants from outdoor death scenes can be done according to best practices within the context of  the limited time and resources of Brooks County.  We spoke with close to 50 people from various organizations that expressed a sincere desire to perform the recoveries using forensic archeology as a way to collect the maximum amount of information towards identification of the deceased.  They expressed frustration over the fact that they need resources towards these recovery efforts.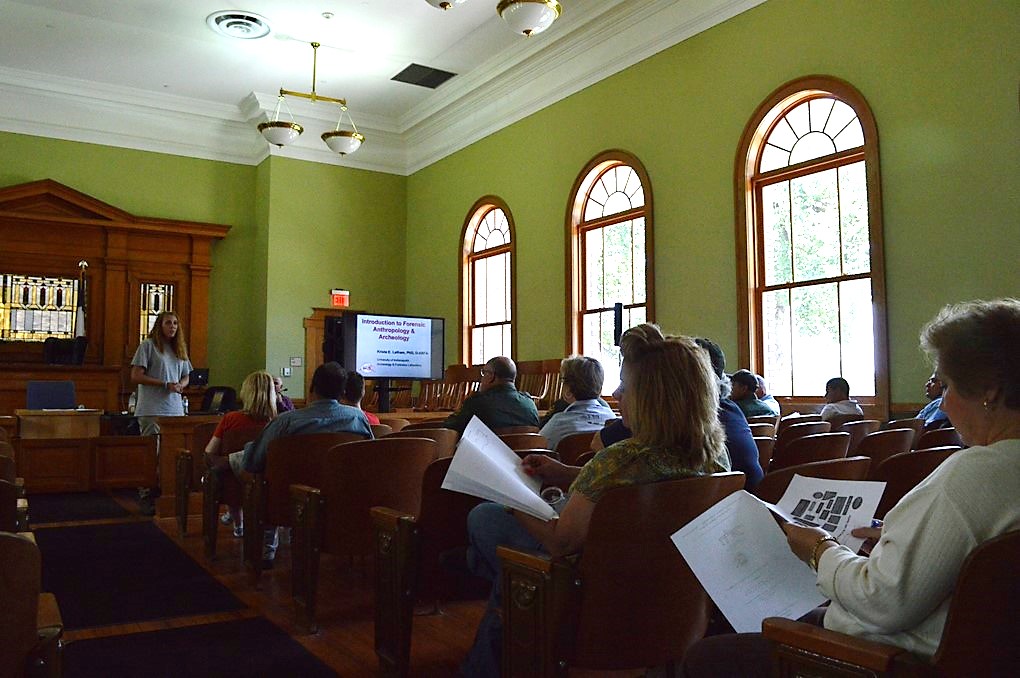 We worked with community members to built, repair and fill the life saving water stations that pepper the landscape of Brooks County.  Not only did this include Eddie, Sister Pam and Hailey of the South Texas Human Rights Center.  But also volunteers from Falfurrias, other parts of Texas, California and Ohio.  People come from near and far to volunteer their time towards these life saving tasks.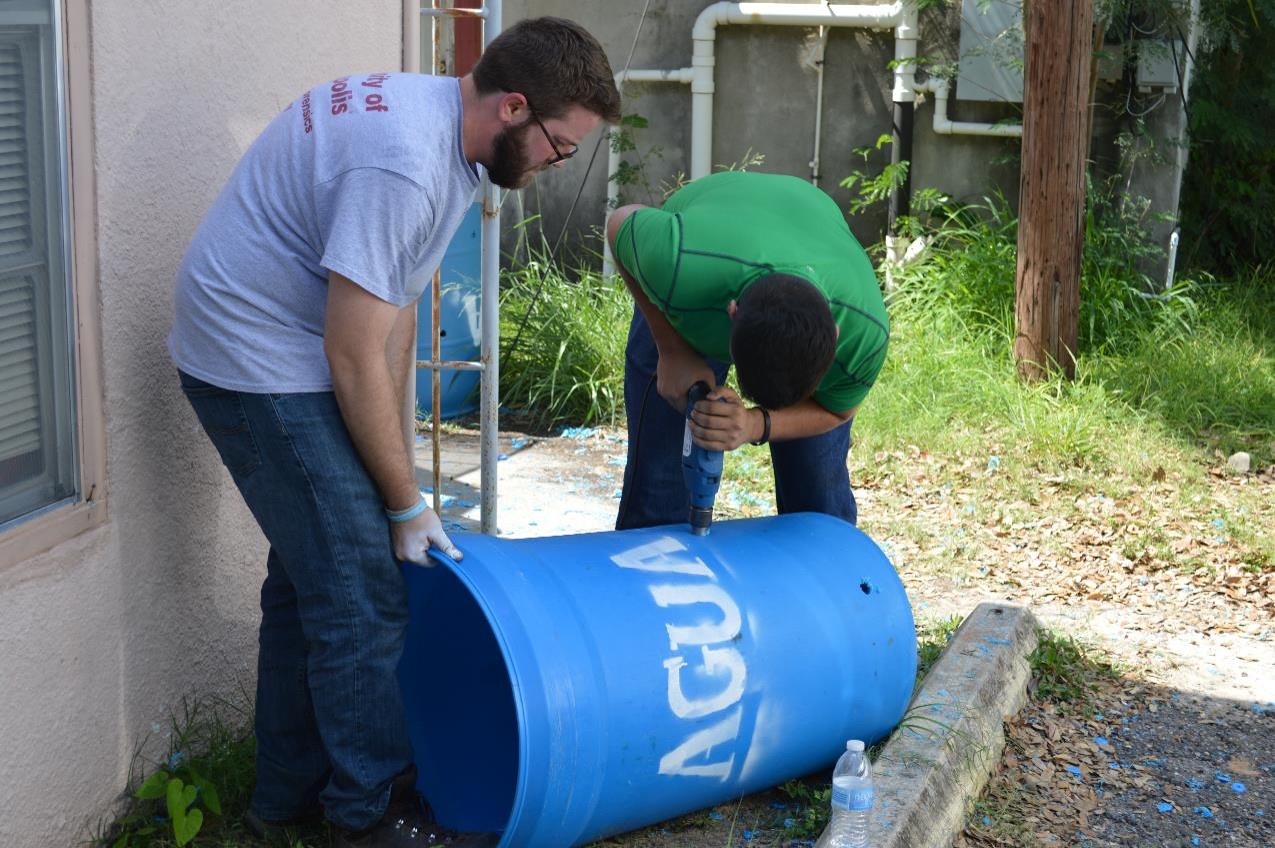 The first week we also spent time with the volunteers at Sacred Heart Church, who dedicate time every day to caring for the refugees who are traveling to meet other family members. Then we traveled to Texas State University to volunteer with others from across the country to work towards identification of the migrants buried at the Sacred Heart Cemetery.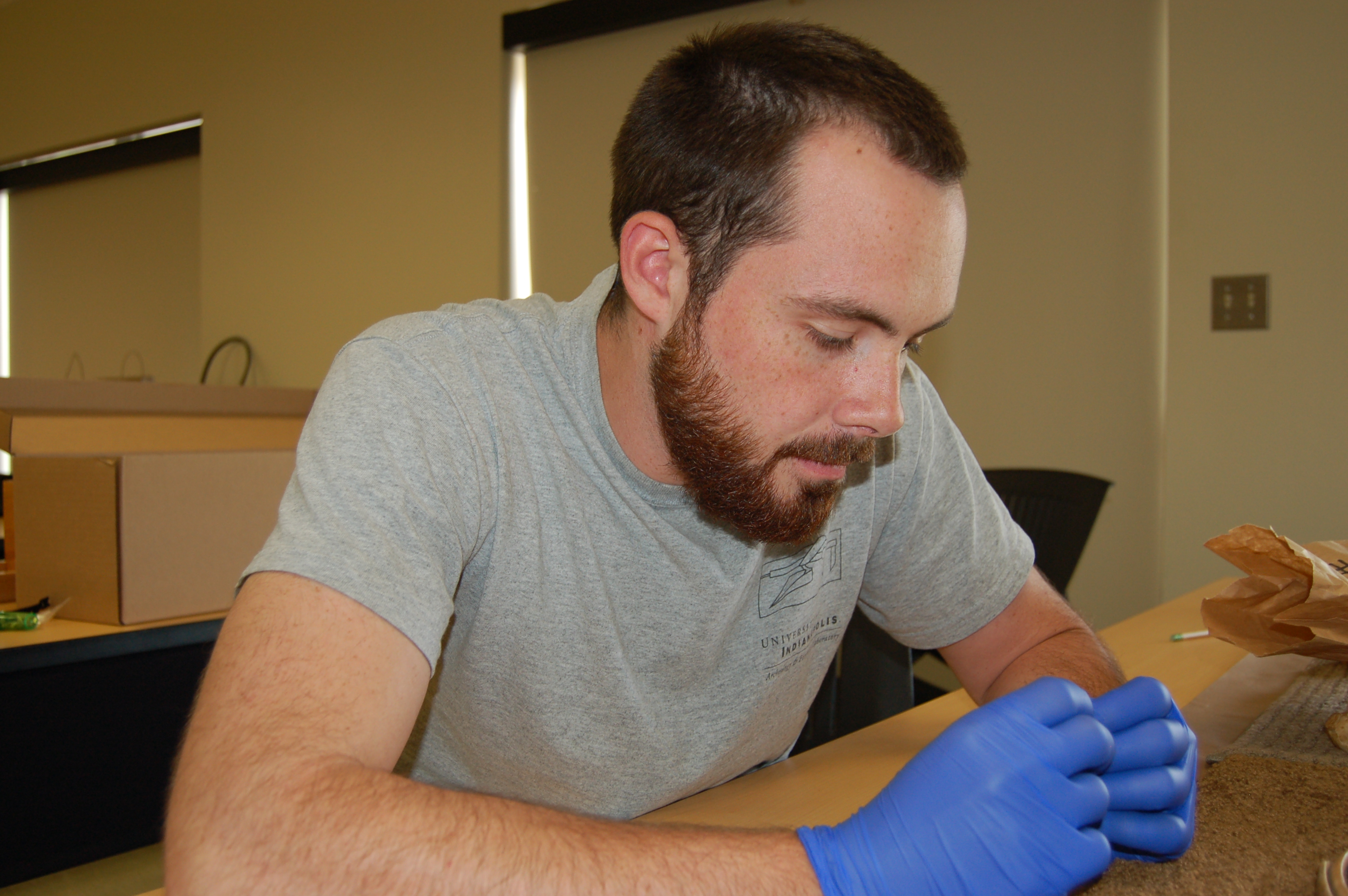 Each day we were introduced to more and more people who are volunteering their time to assist in this crisis.  They are working to prevent deaths, to identify the deceased and to aid the living.  Each person doing their own small part, their own "small" part, to assist in this crisis.   But the more we do this work the more I see there is no "small" part.  The volunteers are giving days, weeks, months and years of themselves to this.  But the deaths continue, the bodies are still mostly unidentified and the living still suffer.  I see us all running as fast as we can to work towards our common goals and I see us running faster and faster just to stay in the same place just like the Red Queen tells us in "Through the Looking Glass".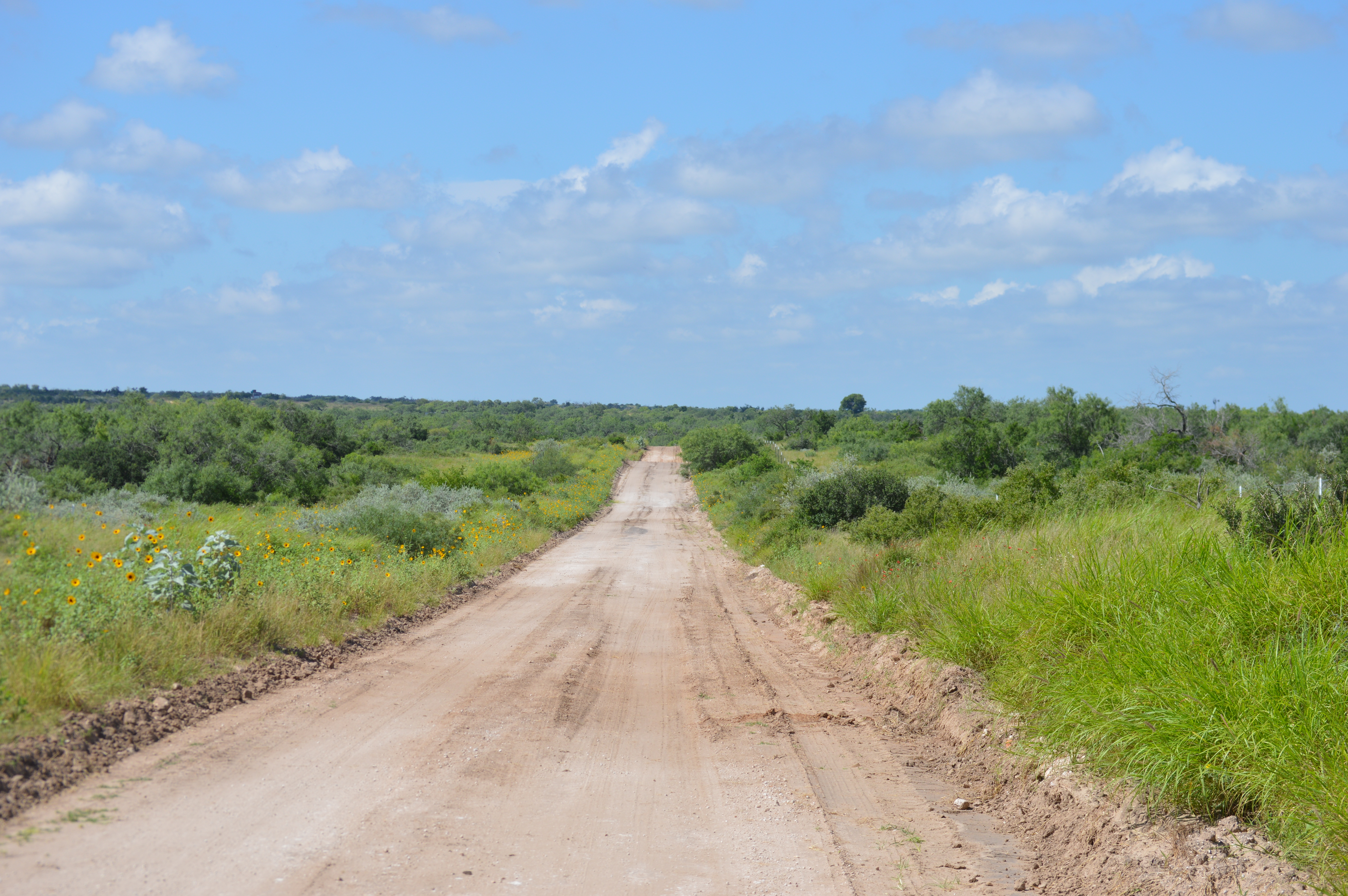 It's easy to get frustrated. It's easy to see all that still needs to be done. But a wise man reminded us during this trip to not forget about the progress. Deputy Chief Martinez reminded us that huge strides have been made in Brooks County and continue to be made each day.  When the road seems long and unending we must step back and look at the big picture.  We're not staying in the same place but slowly moving together.  All of our "small" contributions are slowly moving towards progress.
~KEL