Do No Harm is a central ethical value in anthropology and in philanthropy. However, it can be difficult to predict every challenge one may encounter when working as an anthropologist in philanthropic or humanitarian contexts. Anthropologists must continually reevaluate their work to ensure that it does not harm the communities in which they work. While anthropologists, like my team, never intend harm, we must always be mindful of the unintentional consequences of our work. Exploring the topic of "Philanthropic Harm" provides some important points for us to consider as we work in these volunteer humanitarian crisis situations. As I depart for my 13th trip to the Texas Borderlands spanning the past decade, these are some of the questions I ask myself:
Are we diverting resources? We are visiting a mass disaster situation that our colleagues are faced with year-round. Are we disrupting the normal patterns in a way that diverts time, energy and resources to us and away from the main goal of saving lives? Are we truly participating in actions that are best for the community or wasting the time and resources of our community partners with each trip?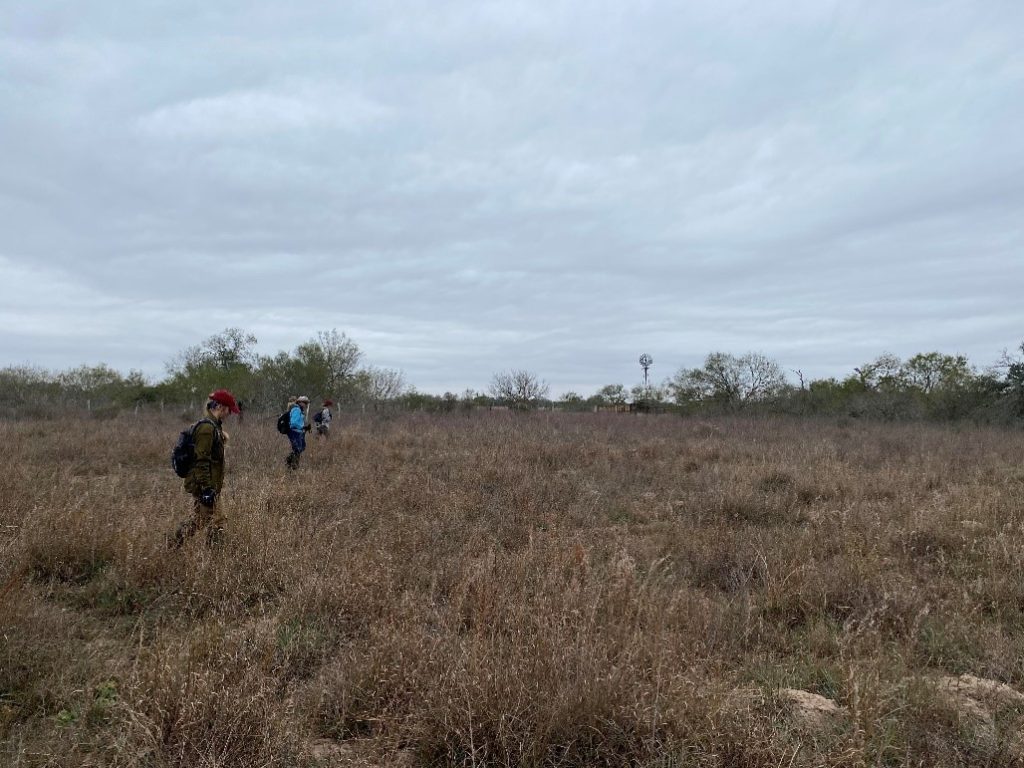 Are we reinforcing the status quo? A common critique of humanitarian and philanthropic work is that institutional philanthropy supports causes that serve the elite. Are visiting and volunteer forensic scientists perpetuating dominant power relationships? Are the motivations meant to serve them and their institutions rather than the communities they claim to serve?
Can we even predict the unintended consequences of our actions? There are many reasons why good intentions can go wrong, and the probability of this occurring increases with the increasing complexity of the situation. Knowing the politically charged and sensitive nature of this work, we must always try to predict how our actions potentially have unintended outcomes.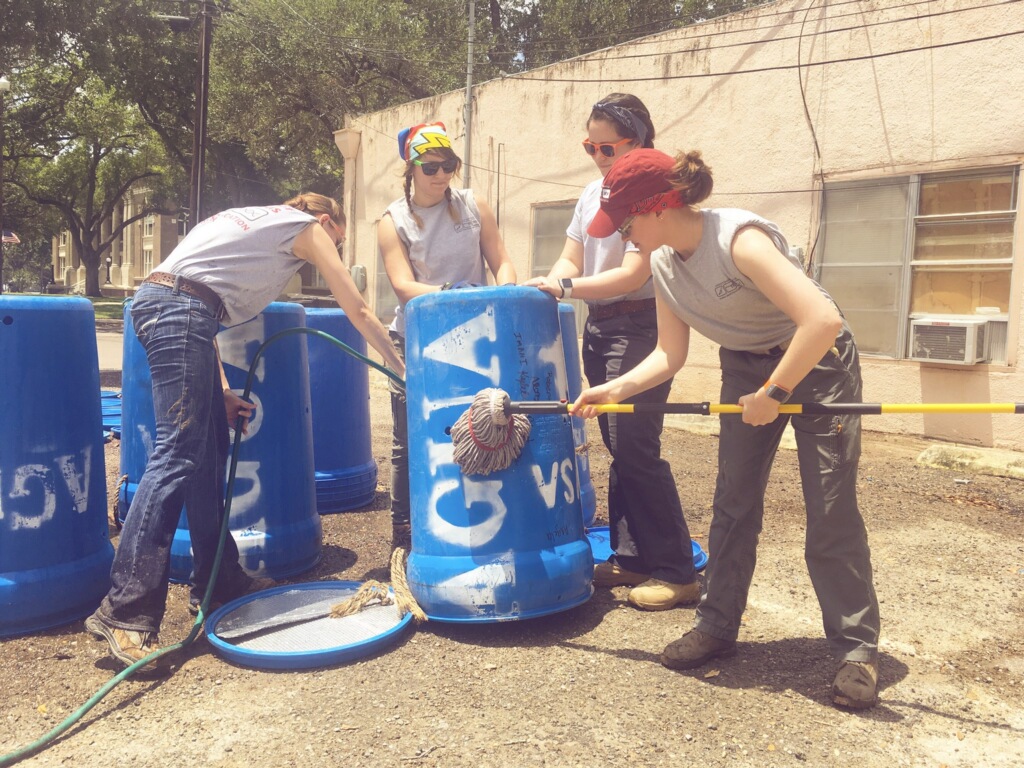 Are we being culturally insensitive with our actions? A common critique of humanitarian work is that the volunteers impose their own sense of values on the community instead of being sensitive to the particular situation in which they are working. Am I fully preparing my students to step away from their own preconceived biases and perspectives in order to better serve this community?
These are just a few of the questions I ask myself each time we prepare for a trip to the Texas Borderlands. At what point have we peaked in our contributions? Because after that it is only about us and what we are getting from these experiences. Critically reflecting on our experiences and paying careful attention to our environment and actions allows us to begin to assess some of these questions. At this time, we are eager to begin our trip early tomorrow morning. We will continue to update the blog daily while we are there. Thank you for your support and for following our journey!
~KEL