We met for breakfast at 7am on Thursday rather than the 5:15am meeting time we had become accustomed to over the past few weeks. Even though we slept a few extra hours the night before we were still exhausted. But despite the exhaustion we all felt strange that we were not packing up our field gear to go to the cemetery. Instead we were packing all of our things to drive to Texas State University in San Marcos, TX.
The abrupt stop to our work in the cemetery left us needing some closure and we decided to drive past the area in Sacred Heart Cemetery where we spent the past 10 days. The area had already been filled and flattened and looked so different to us. We walked around for a few minutes taking in the fact that our mission for this summer was truly complete.  We each took a few minutes to ourselves to reflect on what we did and then came together for a big UIndy group hug. We felt better having a few last minutes in the place that will forever contain a part of us and a part of our hearts. Then we filled the van and began the drive to Texas State University on San Marcos, TX.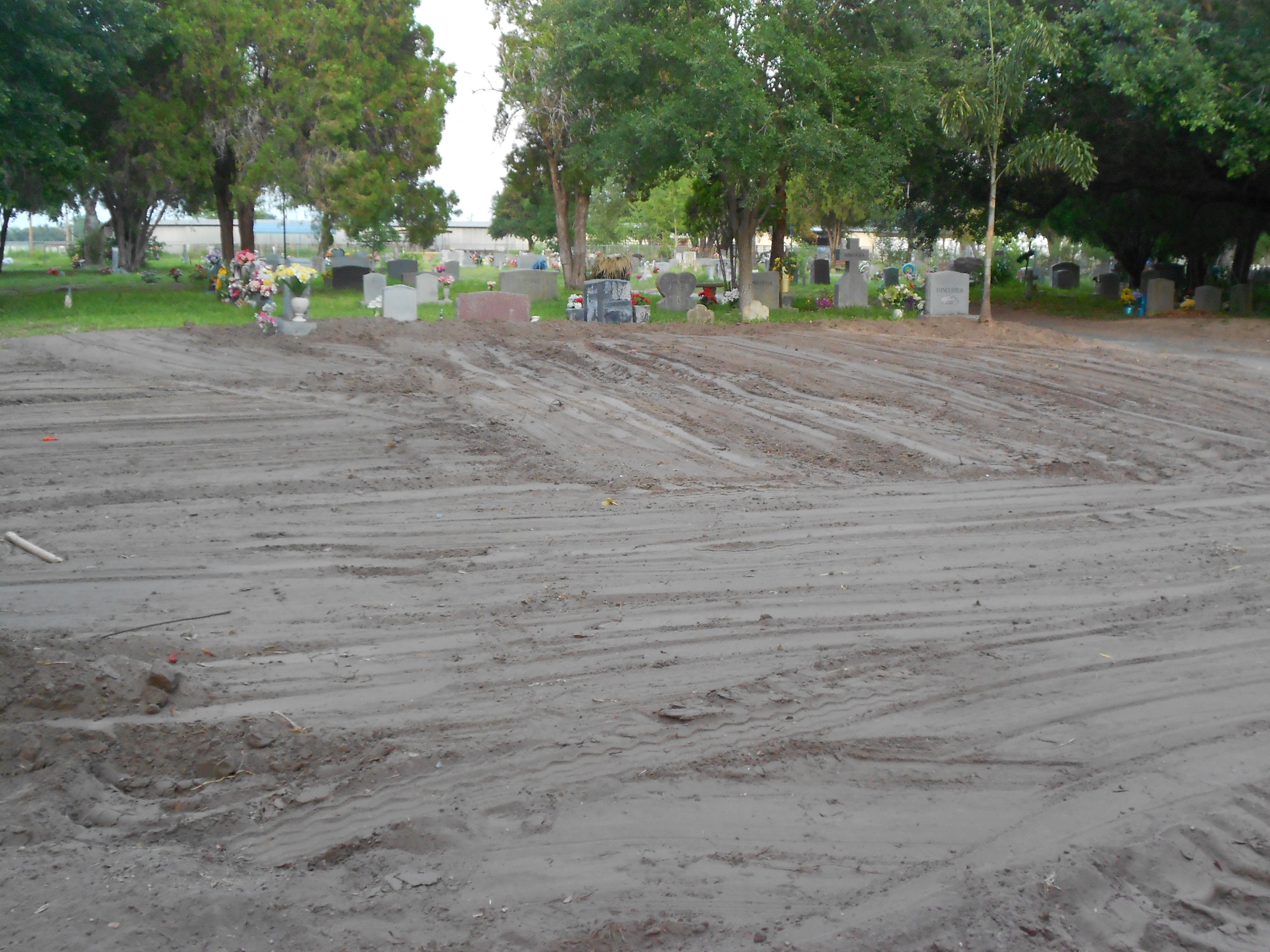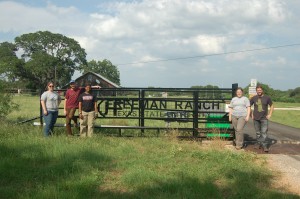 While at Texas State University we were given the opportunity to tour the Forensic Anthropology Center. Once the individuals are exhumed from Sacred Heart Cemetery they begin the identification process. The first step in forensic anthropological investigation is the processing or cleaning of the remains. FACTS is a state of the art forensic anthropology center that is processing and analyzing the bulk of the exhumations from Sacred Heart Cemetery through a mission that are calling "Operation Identification". It was an amazing opportunity to be able to see the next stop on the journey of so many of these unidentified migrants. It was also amazing to see how many students and professors were volunteering their time to the efforts to Operation Identification.
After our tour of FACTS we decided to stay in San Marcos for the night. Since Ryan went to Texas State for his undergraduate degree we asked him for hotel suggestions. Well, this will be the first and last time that Ryan picks our hotel.  After having to change rooms because of the horrible smell at the hotel, the power went out.  That was our que to venture out for dinner. An evening of tacos and pool was exactly what we all needed to relax after our work in Falfurrias.
~KEL