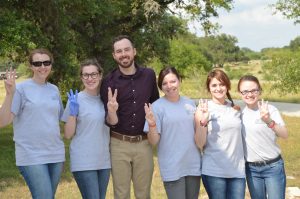 "It's the eye of the tiger, it's the thrill of the fight…" Settling down for the evening and reflecting back on today's events, I can't help but to think about the lyrics of our 'pump up' song that we played on our way to ORPL this morning. For the first leg of our trip, we had a goal of completing a total of 6 skeletal analyses- approximating 2 a day. I am excited to say that we not only met our goal but completed an additional 3 analyses ending with a grand total of 9. To say we ended the first part of our journey on a high note does not cover the feeling of accomplishment that our whole team felt as we drove away from ORPL. For our group members, this was our first time participating in an analysis season and I feel that we set our goals fairly conservatively. The fact that we were able to surpass those goals and accomplish three more is incredibly exciting. This means that we have an additional three more people who are ready to have DNA samples submitted and have the potential of being identified. While we are able to reflect on these feelings of accomplishment, we know this trip is not about us. It is about getting people identified and today we came that much closer.
The past two days we were able to complete 4 analyses, today we did a total of 5.  I feel that today we were able to complete as many analyses as we did is because we had found our rhythm. One of the more beneficial things that our group does every evening is discuss the positive aspects that occurred that day and where we can improve. When we got to the facility this morning, we knew exactly what we needed to do to get as many analyses accomplished in the short amount of time we had to do them. We were also joined today by veteran team member Ryan, who currently lives here in TX.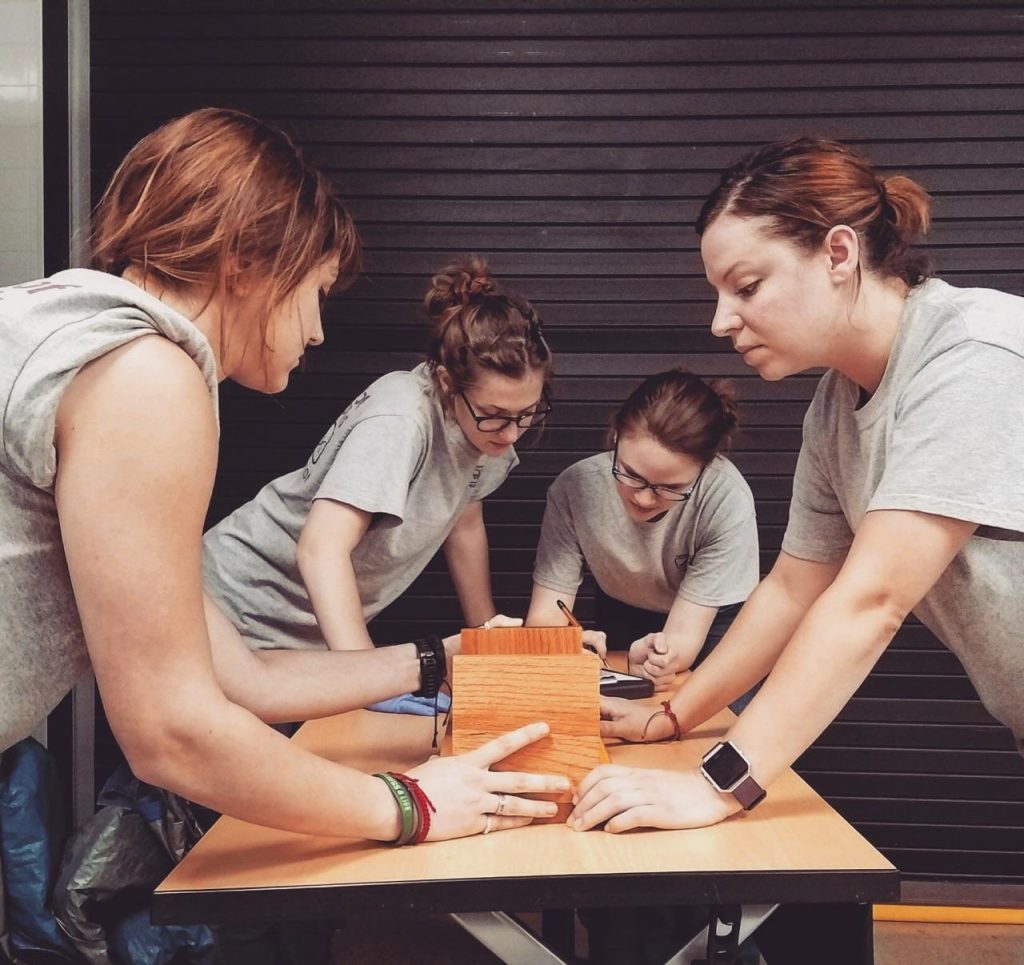 This experience has been extremely rewarding for many reasons. Our group has spent the last year sitting in a classroom learning different methodologies and this trip has allowed us to apply those methods in an actual case setting. Each case, each analysis, is incredibly different and has allowed our team members to see a wide range of variation with in the skeletal system that we may not be exposed to back in Indiana. We were able to see how different traits are expressed in different human populations and at first it was quite challenging. It forced us, as students, to think outside of our comfort zone and adjust how we would normally approach a case. Not to mention the one on one experience we got with our professor and fearless leader, Dr. Latham. I know I can speak for all when I say that we are incredibly grateful for the patience and time she spent with us going over ever feature and then giving us the opportunity to give our own assessments and being completely hands on through out the entire process. I am excited and anxious to see how our trip continues as we set forth into the second half of our journey. This past week has not been easy and I know that once we get to our next destination that we will have a new set of challenges that await us. That is what makes this process exciting; it is venturing into the unknown and not really knowing what to expect. What I do know is that I have a great group of people who will be by my side as we push our way forward and for that, I am incredibly grateful. Until next time, let Journey guide us on our way…. "Don't stop, believing".