How is it that humans can feel so many emotions all at once? This is my initial thought as I get ready for our trip down to Texas. I am overwhelmed with anxiety, excitement, compassion, frustration, sadness, the list goes on. This will be my second time going, I have been promoted from "Rookie" to "Field Expert" which means that my peers will look to me as I have a little bit more experience navigating the terrain. Still, it feels like I am going for the very first time because I know that it will not be the same – one of the biggest lessons I have learned while being a part of the Beyond Borders team is to always expect the unexpected! No matter how much we plan, how much we read, how many times we get to return to the Texas borderlands, nothing can really prepare us for the emotional and physical challenges that await the team during our time there. These challenges include long, working days that involve several miles of walking through thick, thorny brush that are homes to ticks and rattlesnakes. They involve days that are more emotionally tolling than others, ones that might include interacting with mothers in search of their missing son or finding personal belongings of migrants that walked the same paths we are. Some days we are left with more questions than answers, which is a reality that can be hard to deal with.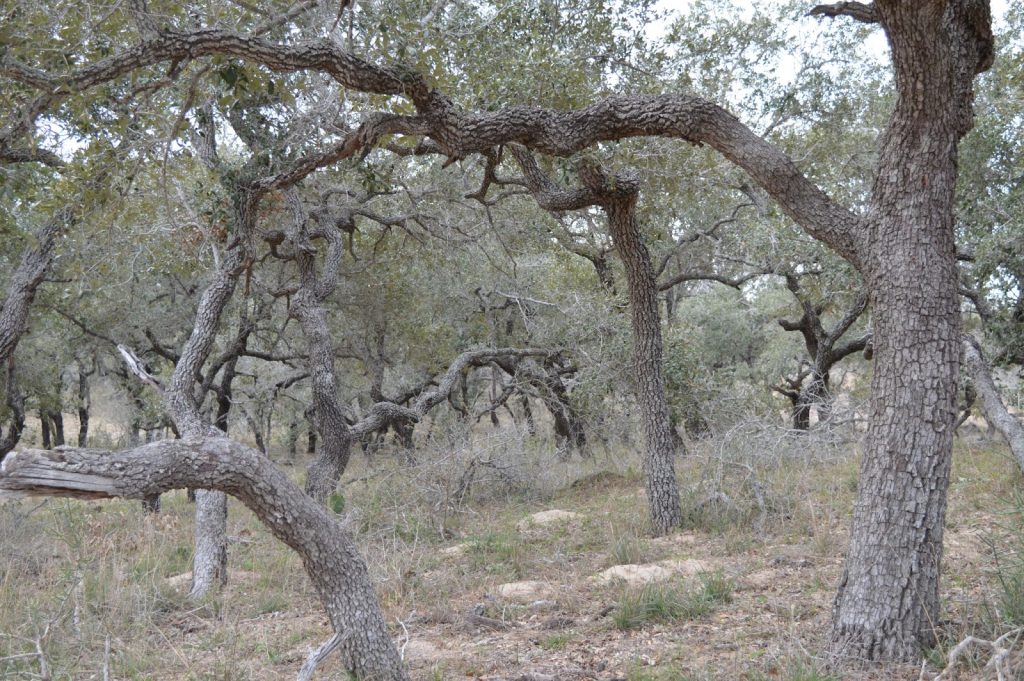 Yet, these challenges serve as a reminder of the privilege I hold as they are only temporary for me. They last for a maximum of five days and then I get to go home, back to Indiana. Migrants making their way through the border might experience these same challenges for weeks, months, or years. Additionally, the turmoil experienced during our time in Texas are still not comparable because the team is equipped with so much gear (snake gaiters, bug spray, camel backs filled with water, salty snacks, etc.) that can deter the dangers living in the brush. This is not a reality for migrants; they can only hold so much before they are forced to leave items behind to make their load lighter. Acknowledging this privilege puts things in perspective, allowing for the shift of my own anxieties aside to be able to focus on the goal of the mission.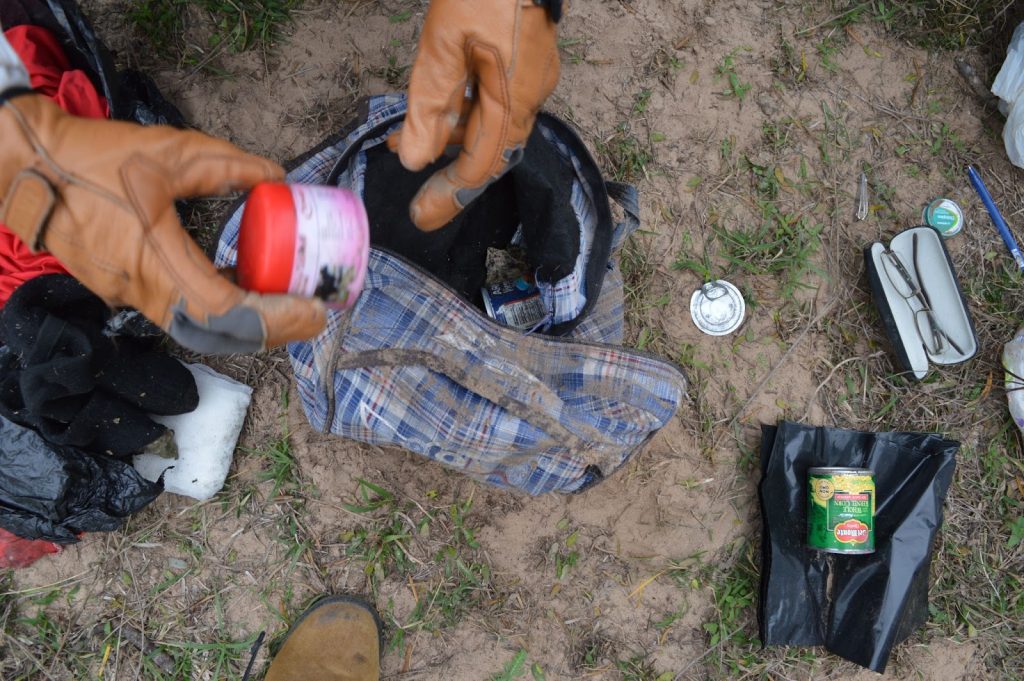 While it is not easy, there are many things to look forward to being a part of this opportunity. For instance, you get to meet individuals who are passionate about the advocacy of basic human rights and who work year-round to search and rescue migrants that are in distress or recover the missing. Individuals like Eddie Canales, founder of the South Texas Human Rights Center and Sheriff Deputy Don White, founder of Remote Wildlands Search and Recovery. Words cannot describe how excited I am to see and reconnect with them; they have devoted a big part of their lives to combat the ongoing crisis. It is truly inspiring to work alongside them and hear about their experiences and advice on being a part of such an effort. I am also looking forward to working with some of the peers I admire the most: Izzy, Alex, and Olivia! We all have different strengths that will make for such a solid team. The meals we get to have after long days in the field are so rewarding, everything that we eat is so good!
I am so grateful for the opportunity to do humanitarian work that highlights the ongoing crisis in the U.S./Mexico border. It has been the main motivator in pursuing the field of forensic anthropology all along. As a first-generation Latina whose parents crossed the border in search for a better life, this topic hits close to home. This effort is one that I truly care about and actively want to be involved in to help those that have not been as fortunate as my family. So, I am happy to be able to use the skills that I have acquired throughout my academic career, to help in a very small way.