We've been back for several days, but I still find myself regularly thinking about everything that happened in Texas. Even though we were only gone a week, it feels weird to be back. Being able to wake up in the morning without a mission and a day of hard work planned out feels wrong. Driving through Indy traffic and being surrounded by people and buildings and the bustle of a big city feels overwhelming. There was an aura of peace and silence in Falfurrias that is difficult to find here. While I wish our expertise wasn't needed in Falfurrias, I want to be back in the field searching and helping in any way I can.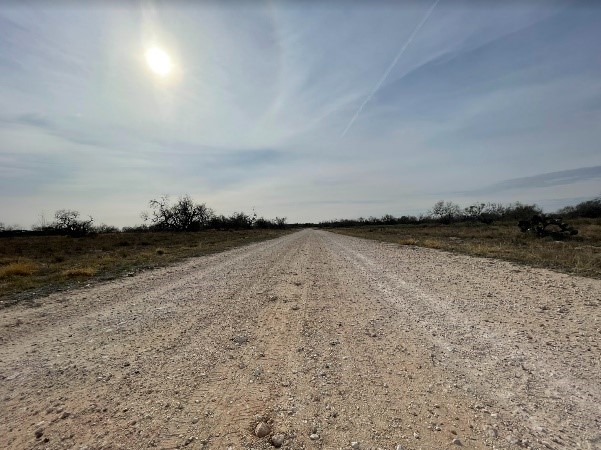 I grew immensely as a person over the week. I've been living a bubble of privilege, and, after everything I experienced over the week, I feel unsettled. Simply being born where I was born grants me so many freedoms and opportunities that people are willing to die for. It isn't fair. A life is a life, and a border shouldn't change that. While I know it is probably a pipe dream to wish for a world where borders don't matter and people are seen as equals, I refuse to give up hope that it may one day be a reality. As long as there are people like Eddie, Don and the Remote Wildlands Search and Recovery Team, and Dr. Latham in the world, I choose to have hope.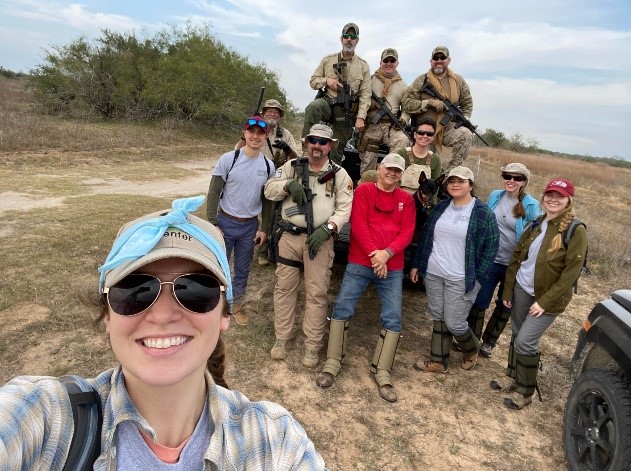 Seeing the work they do and how they put their heart and soul into helping migrants makes me want to be a better person. To work towards a brighter future. And to be the best I can be in the field in order to help as many people as possible. This trip really solidified that this is the type of work I want to do. It's easy to get wrapped up in classwork and academia, but actually applying what we've learned, and learning things that no classroom can provide, has made me a better person with a clearer view of the world we live in.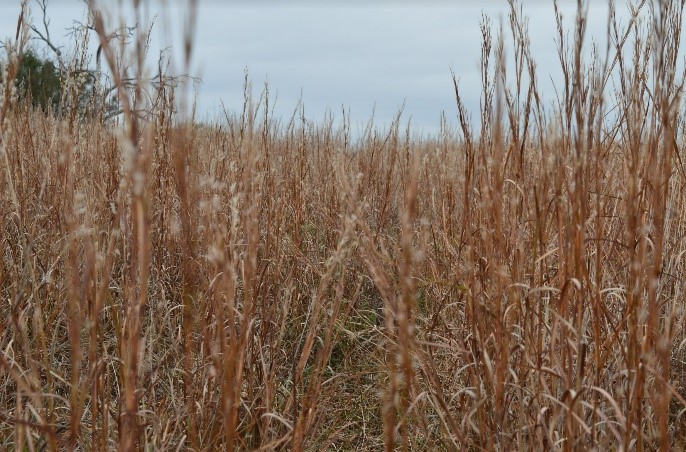 Even though the trip was physically and emotionally exhausting, I wouldn't have changed it for the world. I feel like our team is bonded in a way that most people wouldn't understand. Yes, we were friends before the trip, but, after spending so much time together, we've become more like family. We sass and nag, but we also laugh and really talk. We learned so much about each other that wouldn't have come out in a different environment. We saw each other's highs and lows, and, by the end of the week, we were functioning like a well-oiled machine in our searches. Words weren't always needed; we worked as one unit. I know my teammates will go on to do great things, and I am excited to see where life takes each one of them.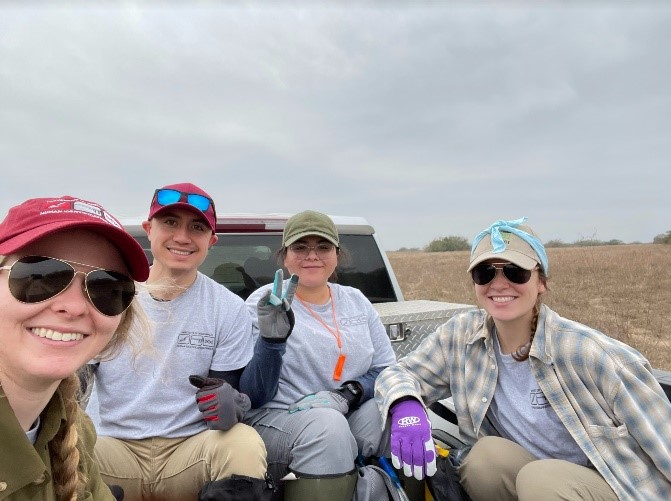 I know I will forever treasure the memories I made on this trip. I hope I get to come back in the future to continue helping Don and Eddie with the amazing work they do in trying to make the world a better place.