Despite only spending a week in Falfurrias, my time there was an eye opening and life changing experience. If someone asked me if I would go back, I would reply "in a heartbeat." As I reflect on my trip, one of the most important life lessons I have learned is how truly fortunate I am in so many ways. A roof over my head, quality education, daily access to food and water, good health, and people around me who have always been a positive and supportive influence. These are just a few of the many blessings I have been afforded throughout my own my life. As I look back, I know there have been times I have taken that for granted and this trip has really put into perspective how most of my problems are so minuscule in comparison to others. Overall, from this experience I have become more mindful of the disturbing reality that not all people are afforded the same basic human rights and changes in immigration policy remain an uphill battle.
Since arriving back in Indianapolis, there is one specific moment that keeps running through my mind over and over again. This moment was during our third day of searches when I stumbled across a tattered and faded T-shirt tied in multiple knots. From my observation, the individual used the shirt to create to a makeshift bandana to cover their face from the sun. As I unraveled the knots, I realized the shirt was a Real Madrid youth soccer jersey. It was at this instance that a thousand different questions popped into my head. My initial thought was wondering if this individual was okay? Other questions that followed included: How old were they? Did they make it to their destination? Did they have dreams of going to the United States to become a professional soccer player? All these questions were overwhelming my brain and I woefully knew that I probably would never know the answer, but I remained hopeful that this individual made it across safely.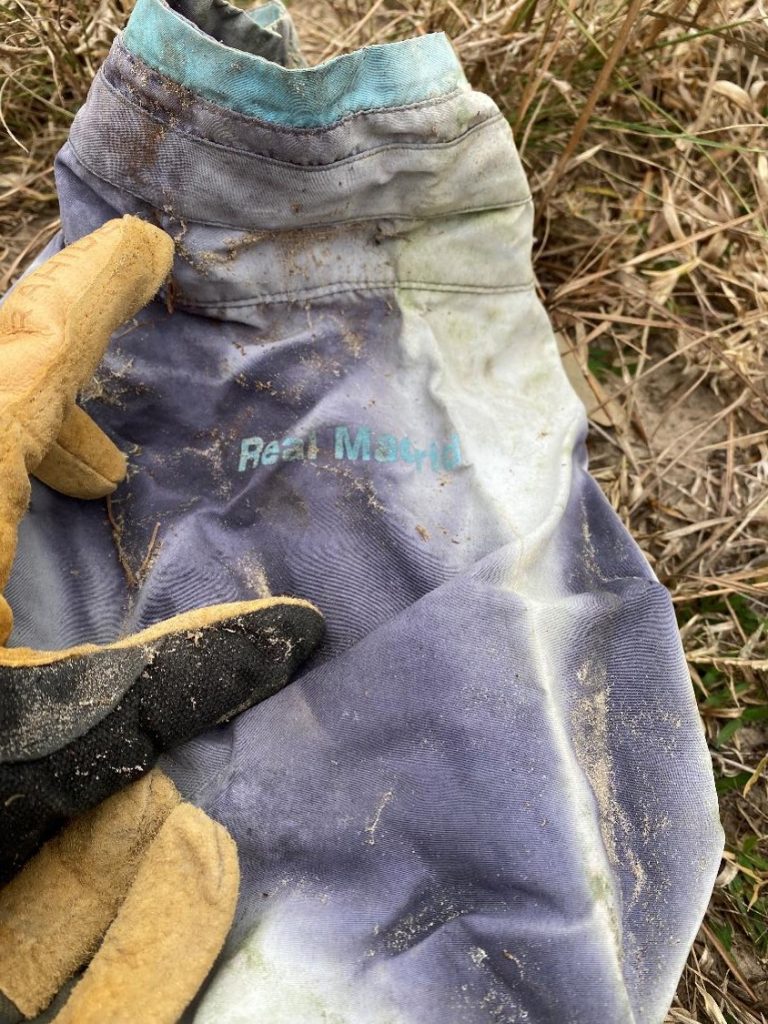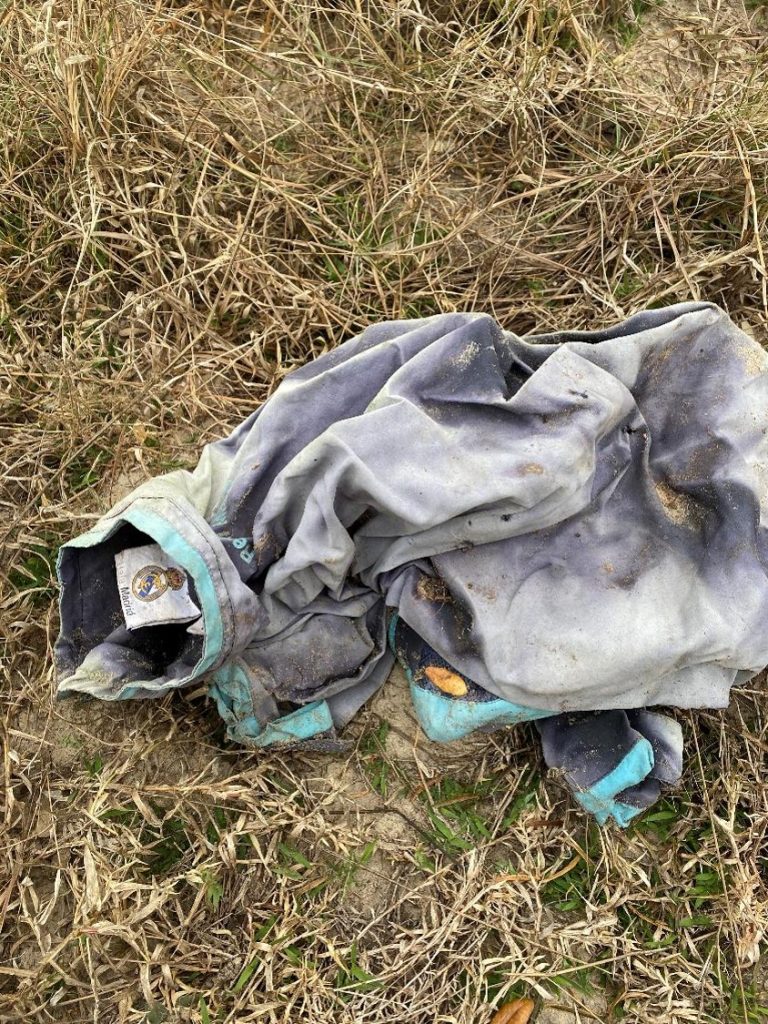 For me, finding lost or forgotten personal effects (jackets, hats, shoes, etc.) was one of the most emotionally challenging aspects during our searches. As I looked at each item, I knew it might have represented a small glimpse of who the person was and what they enjoyed doing. As a diehard soccer fan myself, seeing the youth jersey brought forth a sobering feeling that I wasn't expecting. Over the years, I have read numerous stories about young migrants (often without their parents) attempting the journey across the border in hopes of being recruited to a well-known youth soccer academy or college so that professional coaches and scouts can notice them. Holding that jersey made me wonder if this individual had a similar goal. Soccer has always been seen as a shared language between cultures and that day I felt a special bond with this individual without every really knowing their story.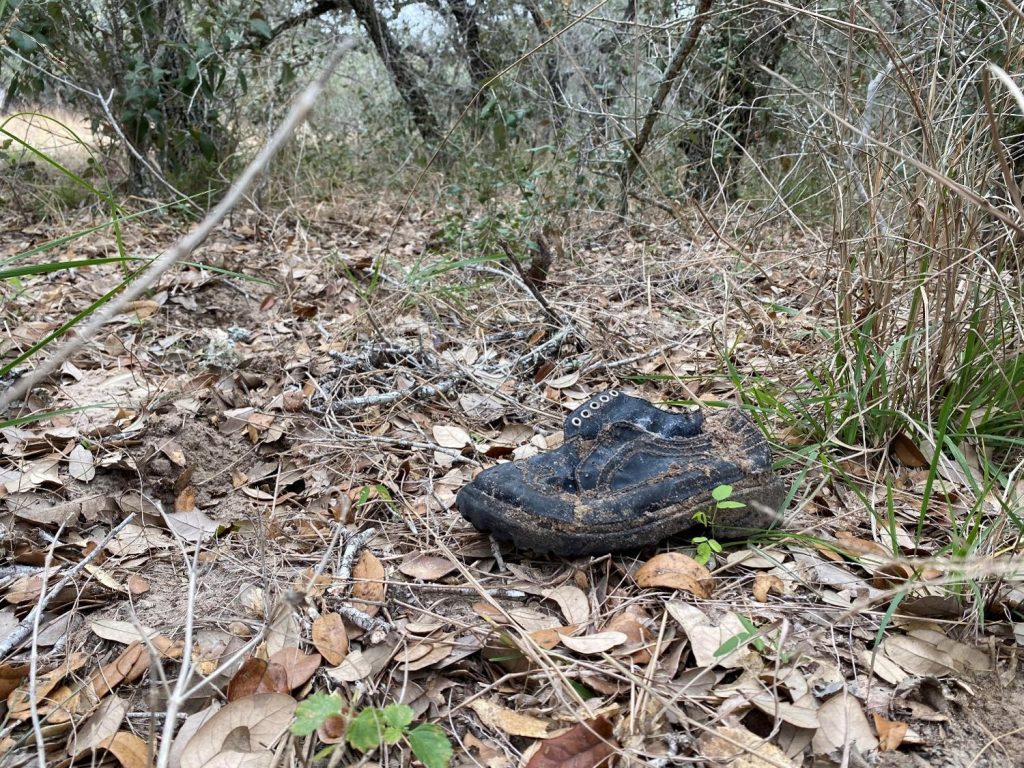 Other major takeaways I noted from the trip was the overall development and maturity of our Beyond Borders team. I thought all of us grew as anthropologist, forensic scientists, and people. We always had each other's back and held each other accountable while out in the field. Despite potential cultural and political differences, each member had a common goal of protecting human life and working towards basic human rights for all. Overall, the team chemistry was great, and I thought that aspect made it a very fulfilling and enjoyable learning experience. I certainly feel like each of us have become much closer since returning home.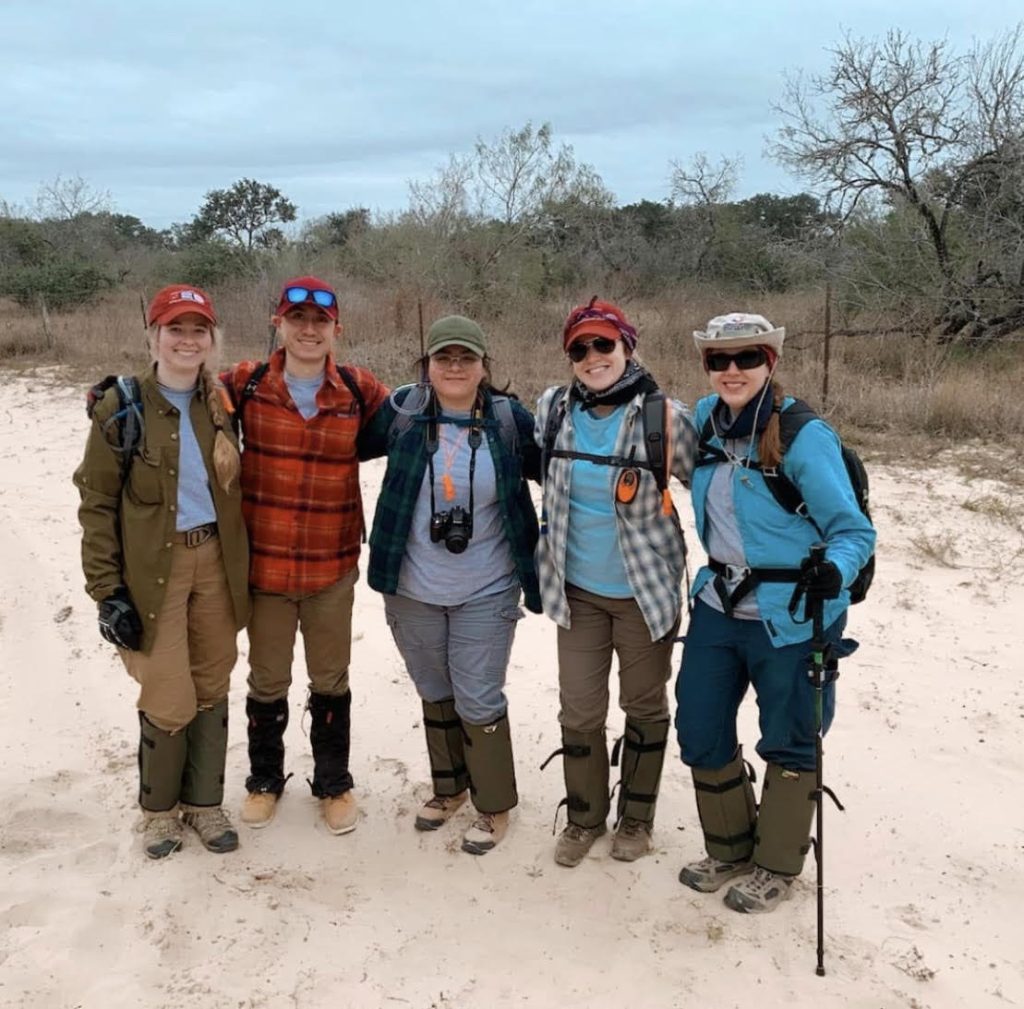 I want to thank Dr. Latham for the opportunity to participate in the Beyond Borders project. In addition, I wanted to send a big shout out to all those who worked with us during our time in Falfurrias. You are all truly amazing people and I hope to see all of you again in the near future! Lastly, thank you to all those reading our blog and have supported our mission over the past decade.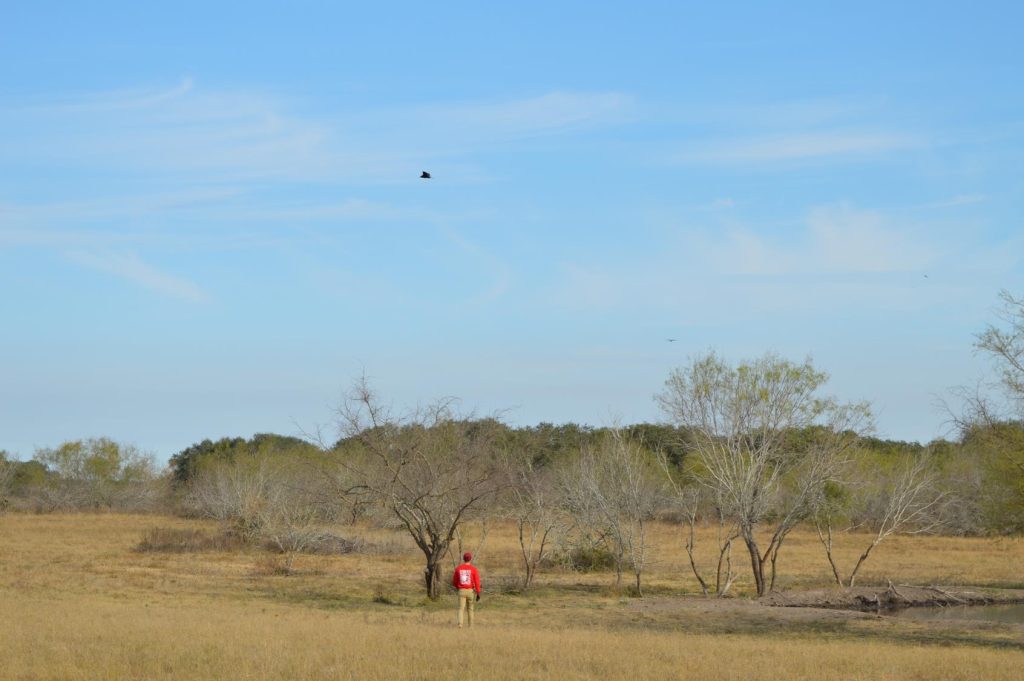 –Alex