If any of our readers are interested in learning more about the challenges faced by the families of the missing and the people who work collaboratively towards locating, finding and identifying individuals who has perished in the Texas borderlands, we recommend the documentary Missing in Brooks County.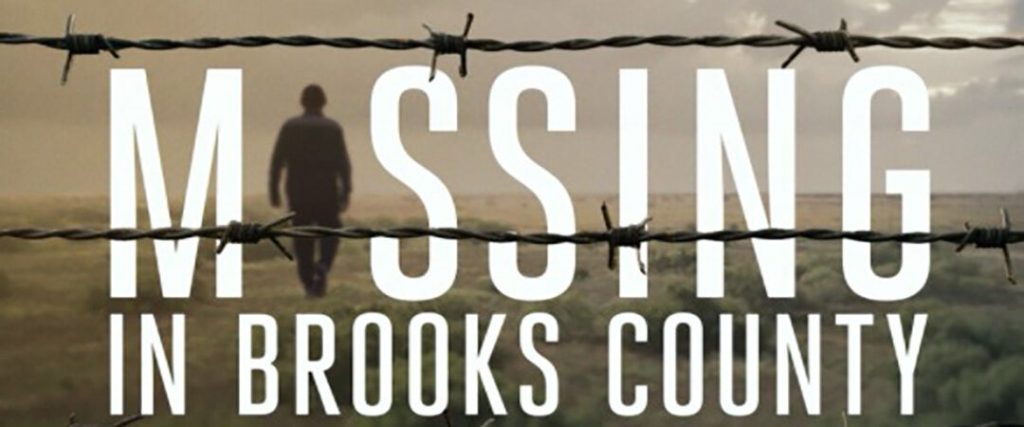 "Two families search for their loved ones who went missing in the fields of Brooks County, Texas after crossing from Mexico and find a sobering truth: the deadliest part of the journey is far from the border. "
PBS broadcast premier on January 31, 2022, or visit their site for updated information on upcoming screenings.