As I prepare for my third trip to Texas, I find myself just as excited as I was for the previous trips. I'll be working with Jordan and Izzy again, as well as our rookie, Kaitlyn. I'm looking forward to all of us working together because we all get along really well and have great chemistry. Jordan, Izzy, and I learned how to work together as a cohesive, functional team on our last trip, and I'm ready to test our abilities in a different environment and embrace Kaitlyn into the Beyond Borders team, too.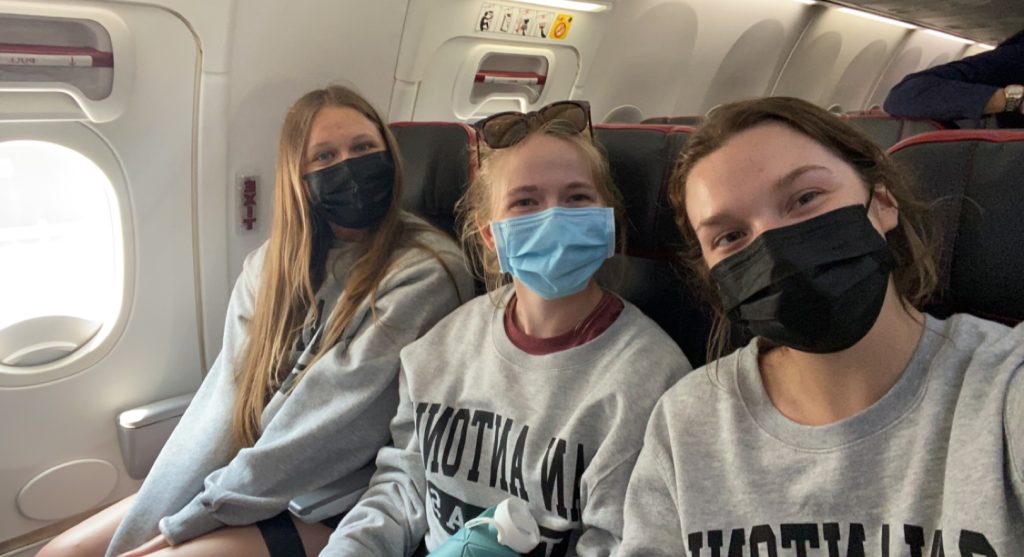 However, this trip also makes me nervous because we don't really know what we are walking into. We won't be returning to Falfurrias; instead, we're going to Eagle Pass, Texas to work with Texas State University and other professional organizations. We'll only be about a mile from the Texas-Mexico border in an area with an extremely high amount of migrants crossing the border. Eagle Pass is currently inundated with migrants and medicolegal professionals, so we'll be entering the eye of the storm.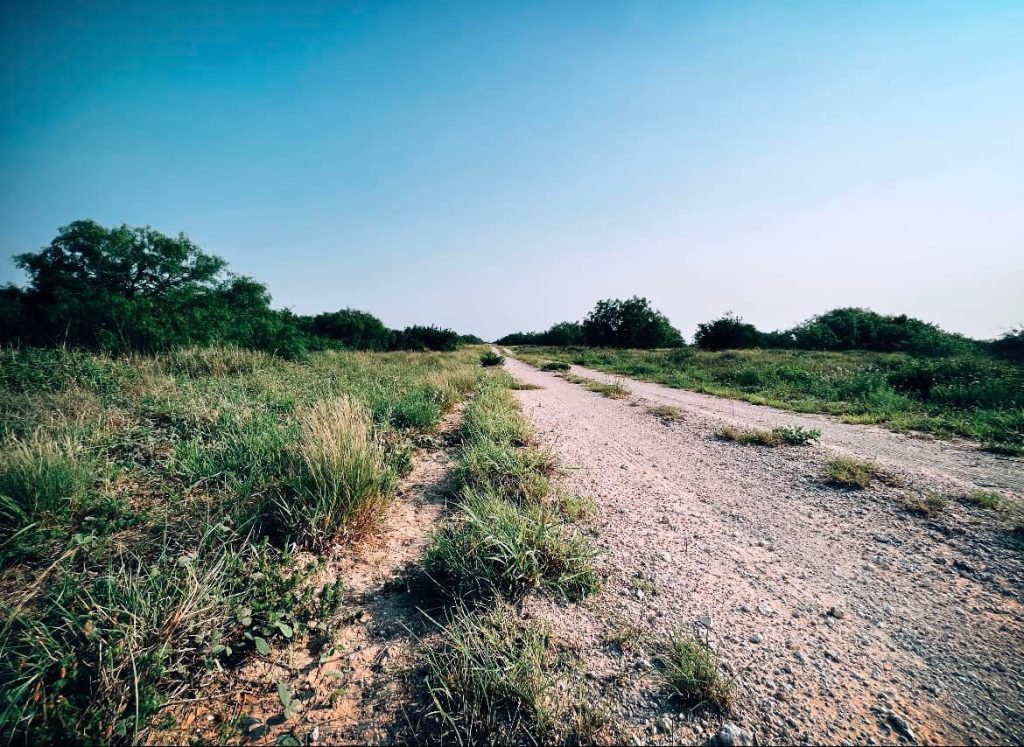 I'm intrigued that we will have an opportunity to participate in a different type of work than what we've done on our previous trips. Instead of line searches on ranchland, we'll get to learn and utilize forensic archeology skills on this trip while we work to repatriate migrants who unfortunately perished to their homes and loved ones. We also get to work with the Texas State students and faculty as well as other medicolegal professionals. It's always nerve-racking meeting new people and trying to make different methods and practices flow seamlessly, but I'm up for the challenge. I'm really excited because Deputy White and Eddie will be there, too! I can't wait to see them again and hear what they've been up to since I last saw them.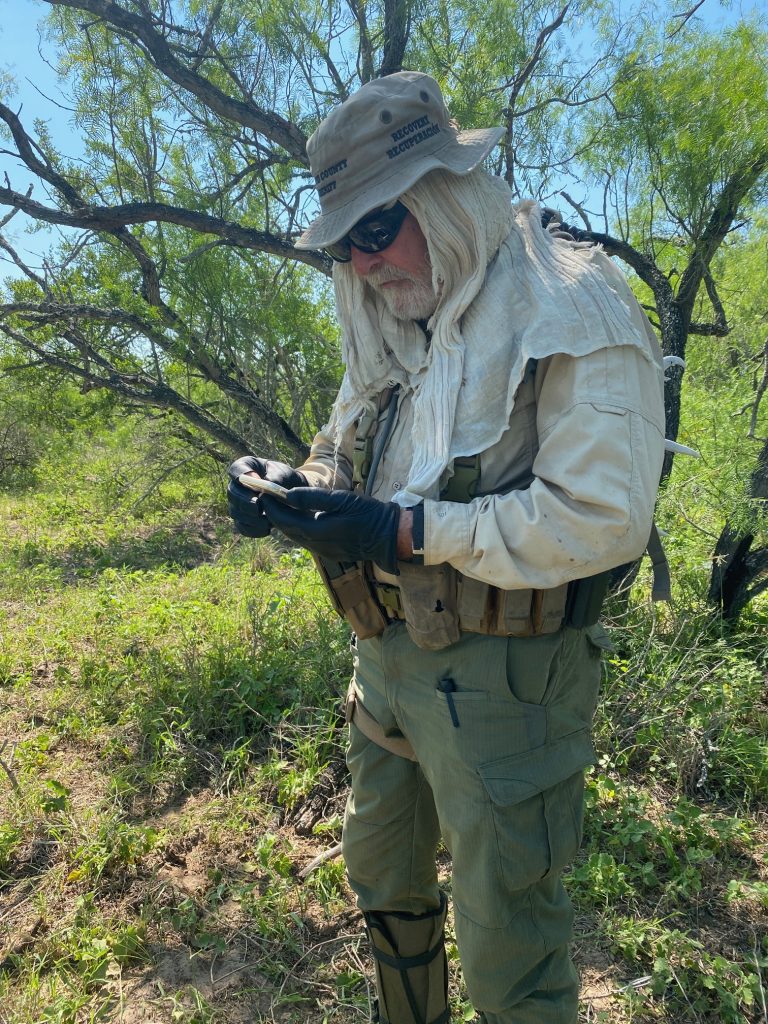 The weather in Eagle Pass looks like it'll vary from a little chilly in the 40s to the 70s and sunny, which is a welcome change from the extremely hot and humid weather we had on the last trip in May, but also a lot better than the weather we have in Indy. I've already started packing, and I'm hoping I have everything I need without my bag being too heavy (I usually end up cutting it pretty close to the 50lbs cut-off because I'm a chronic over-packer). Everything is currently scattered across the living room floor, and my dog keeps trying to blend into it, in hopes that I'll pack her too. Unfortunately, she's too big and fluffy to be packed, but it's a valiant effort!