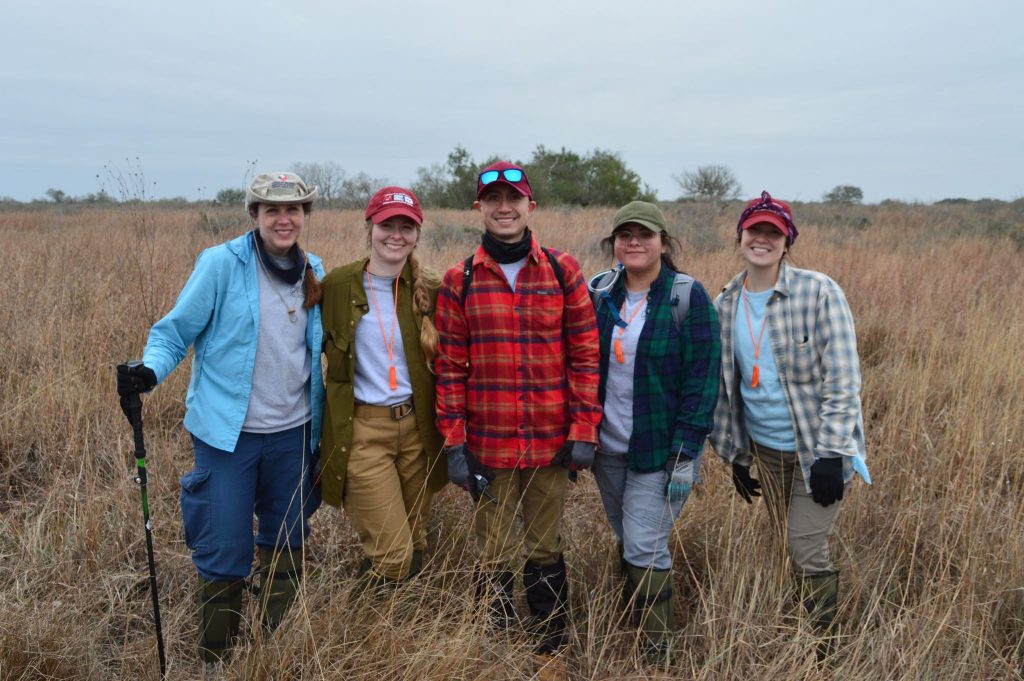 Being chosen to return to Texas is a privilege I am greatly thankful for. The impact these trips have had on my life is immeasurable. Before the trip, my priorities are to pack efficiently and for any possible scenario. I learned in my trip to Texas last January that, even though it's Texas, I am still not acclimated to the cold temperatures, so along with packing for warm temperatures, I am packing for even colder winter temperatures. I anticipate we will be learning from a vast number of perspectives from the different teams and individuals involved. I am once again thankful to be a part of a team that takes the time to come together each day and debrief on what happened throughout the day. The difference in our pre-trip posts and our post-trip reflections is usually extremely obvious. As this will be a very new experience for me, I anticipate my post-trip post will include a lot about lessons learned, and I have a feeling there will be many more life lessons than technical lessons reflected upon (also as usual!). The technical skills we learn are invaluable, as well are the life lessons that stay in our thoughts every single day.
Our motto "Expect the unexpected" is already proving true as this trip to Texas will be much different than originally planned. The work we will be doing is vastly different than my previous experiences with the Beyond Borders team. We will be venturing to Maverick County, about two miles from the Texas-Mexico Border, to assist colleagues at Texas State University and The University of Texas Rio Grande Valley. Not only will the team be gaining and expanding their technical skills to assist with good forensic anthropology work but we will also be further broadening our perspective on the humanitarian crisis occurring at the border. The experience Eagle Pass is having with the border crisis varies from Falfurrias in the factors that influence and impact the cities and individuals passing through the cities. We have read a number of articles to prepare for what we may encounter in Eagle Pass, but nothing can truly prepare us for what we will see and learn within the community.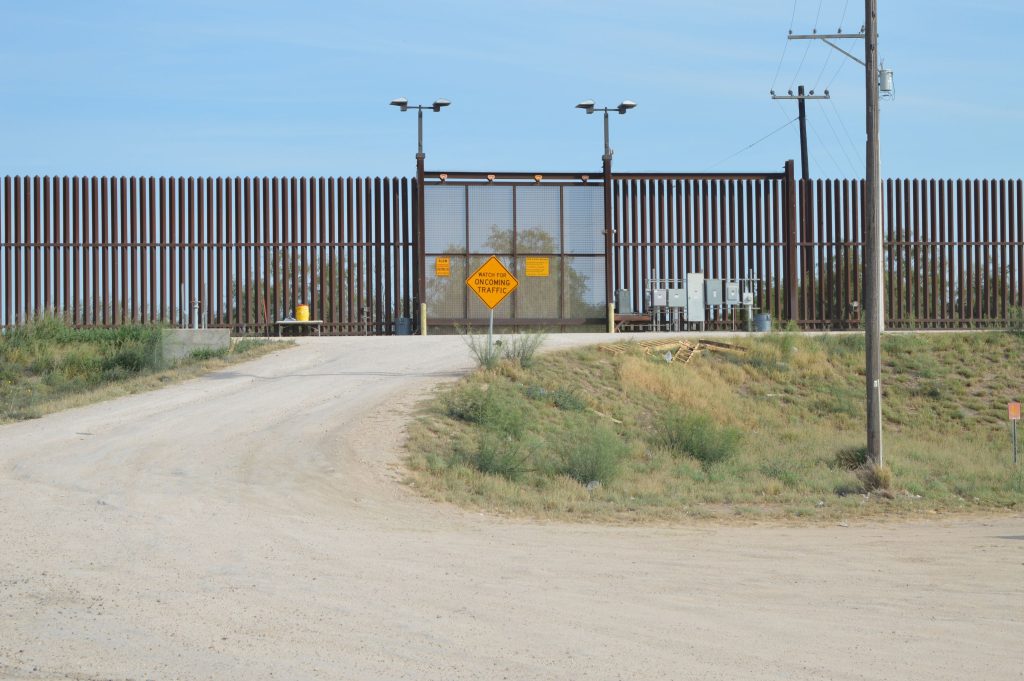 Regardless of the difference in plan, our motivation and goals remain. Stay tuned for more updates!
– Izzy