We went to bed late yesterday after a final debriefing meeting and packing. We felt good about the work we did as a team. We woke up to news that all domestic US flights were grounded due to issues with the FAA computer system. But we packed up Monica and headed toward San Antonio hoping for the best. I'm responsible for my student team members and getting them home safely, but I'm also painfully aware that our barriers to travel are mere inconveniences compared to the those faced by many.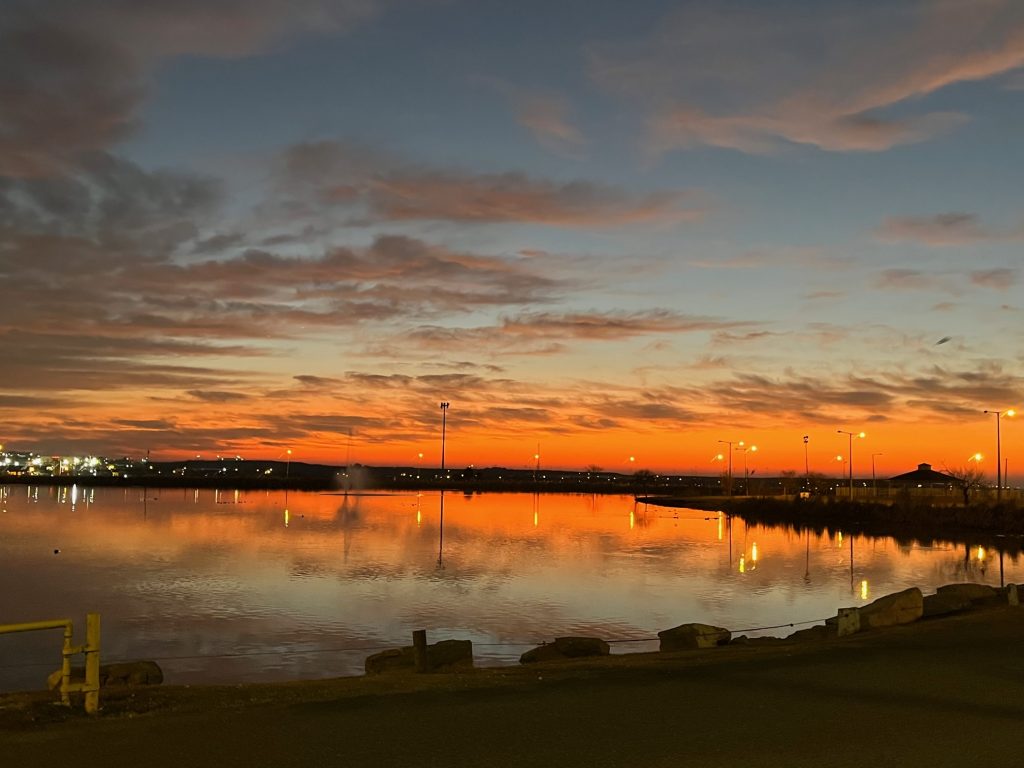 We stopped for a last round of Whataburger breakfast taquitos and decided to eat breakfast in a park at the base of the Eagle Pass International Bridge. Here we saw the Rio Grande and a wall constructed of box cars and barbed wire. The river looked clam and peaceful, yet we were facing what caused the death of many of the individuals we had just exhumed from the cemetery. This was our last memory of Eagle Pass before leaving town.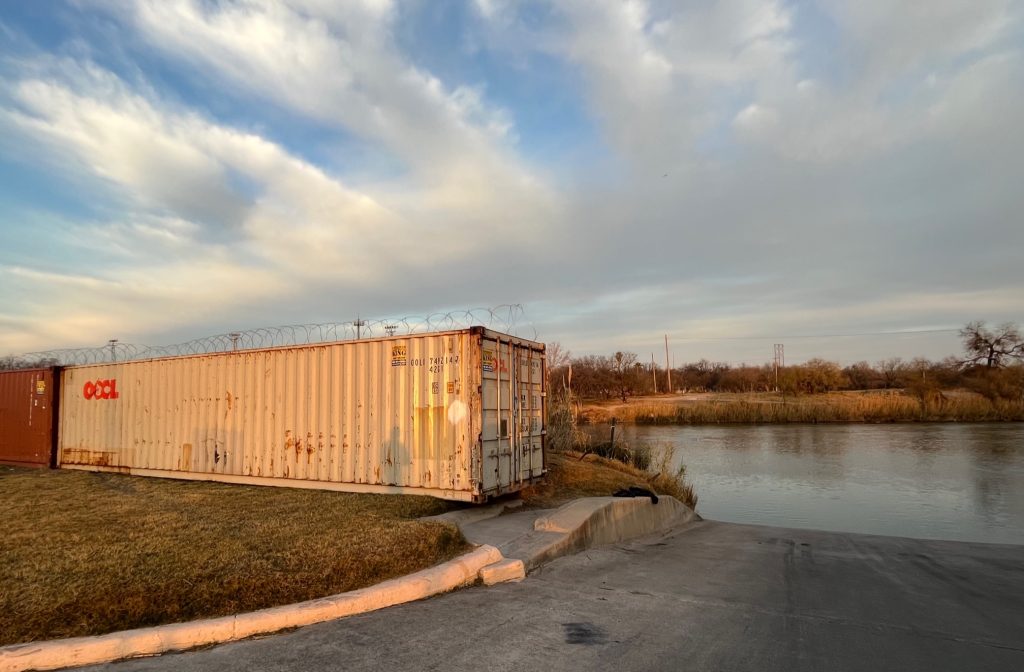 While driving to San Antonio we were notified our first flight was delayed but not cancelled. That gave us a few hours of sightseeing and time for lunch. This down time creates a buffer between our work in the Texas Borderlands and returning to Indiana, something that is essential for the mental health of the Beyond Borders team members. There are many coping mechanisms enacted by last responders and forensic scientists who repeatedly confront things that are disturbing and emotionally challenging to interpret and better understand. In Texas and in our daily casework in Indiana I try to instill facing, rather than avoiding, the emotional response of casework. I teach my team to rely on each other for support and to come to me with any feelings or questions they have. The hope is this will create a healthy pattern of mindfulness but I also have resources for professional help with coping strategies. So our last day of sightseeing is not meant to downplay the mass disaster situation in Eagle Pass, but is always highlighted to show some of the deliberate steps we take in making sure we stay capable of contributing to do this work.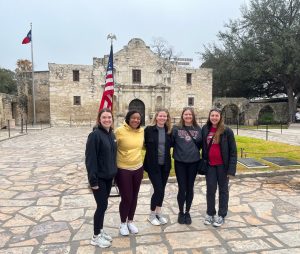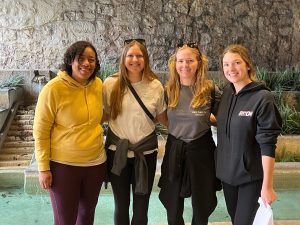 After several delays (of both flights) we were finally headed home. Our last flight experienced a lot of turbulence, so we were all wide awake for the 1am landing in Indianapolis. Please continue to read the blog for the next week as we all post our post-trip reflections.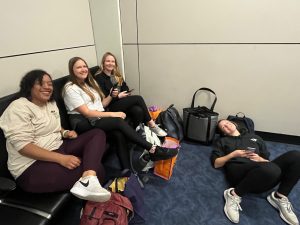 ~KEL