We are back home now and everything feels surreal. It feels like just yesterday I was stressing about what to pack. Now I find myself trying to process a slew of emotions that are entirely new to me. It was disheartening to see so little care demonstrated for these individuals. It's strange to come home, knowing that because I was born on the other side of a made-up line that neither I nor anyone I know will likely be treated that way.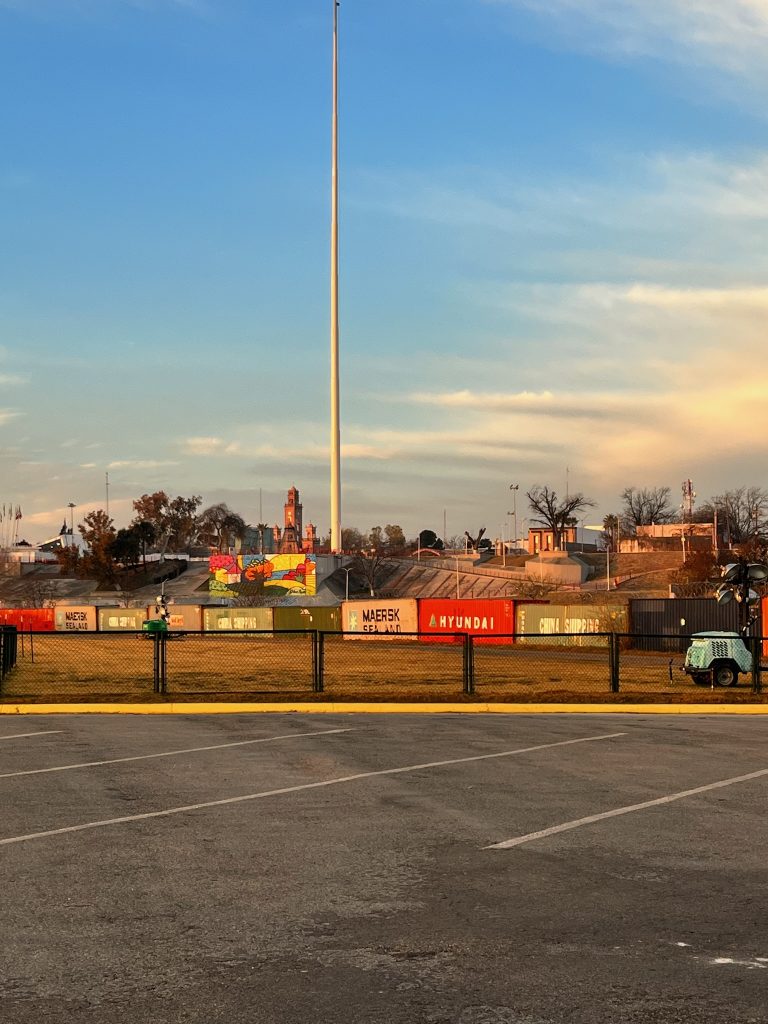 I find myself continually thinking back to our fifth day at the cemetery when a visitor came to see where their family member had been buried. I had no concept of what they were feeling but I still found myself hating the global circumstances that allowed it to happen. No one should have to go through what this family is dealing with. Hearing their story and getting to witness them grieve puts all of our work in a new perspective. For me, it reemphasized the importance of what we are doing but it also made it feel like a tiny thread in a tangle of large and complex issues that we could never hope to untangle.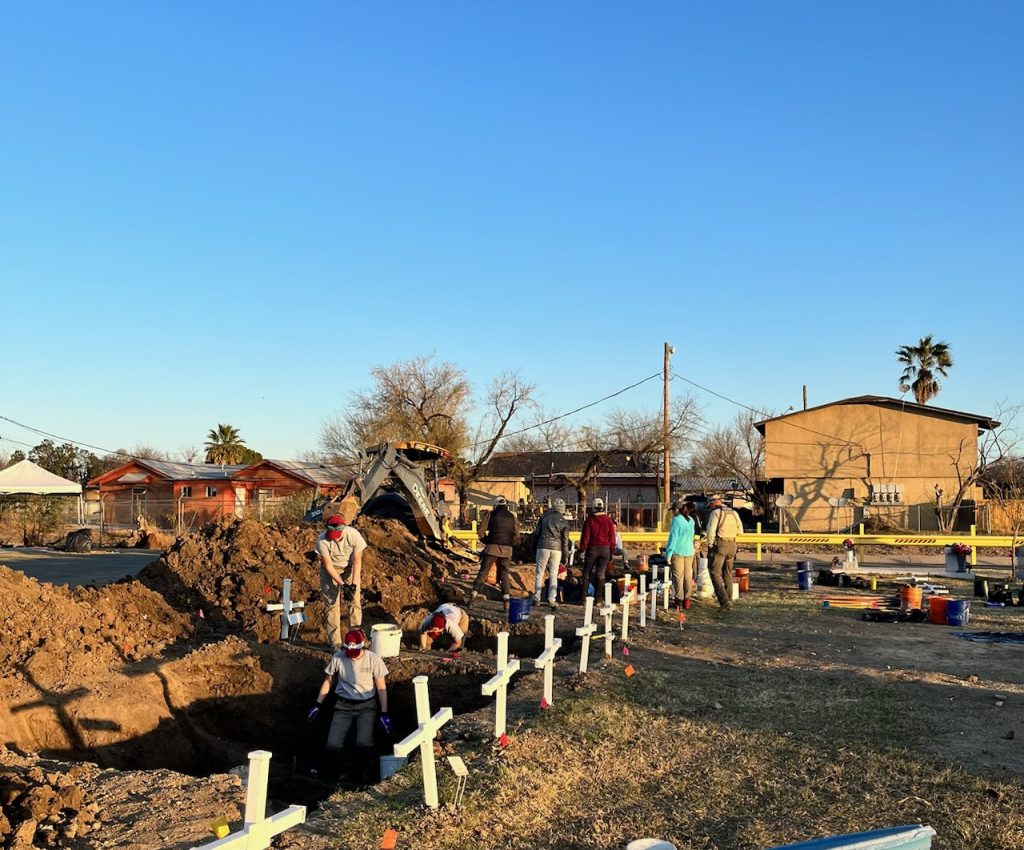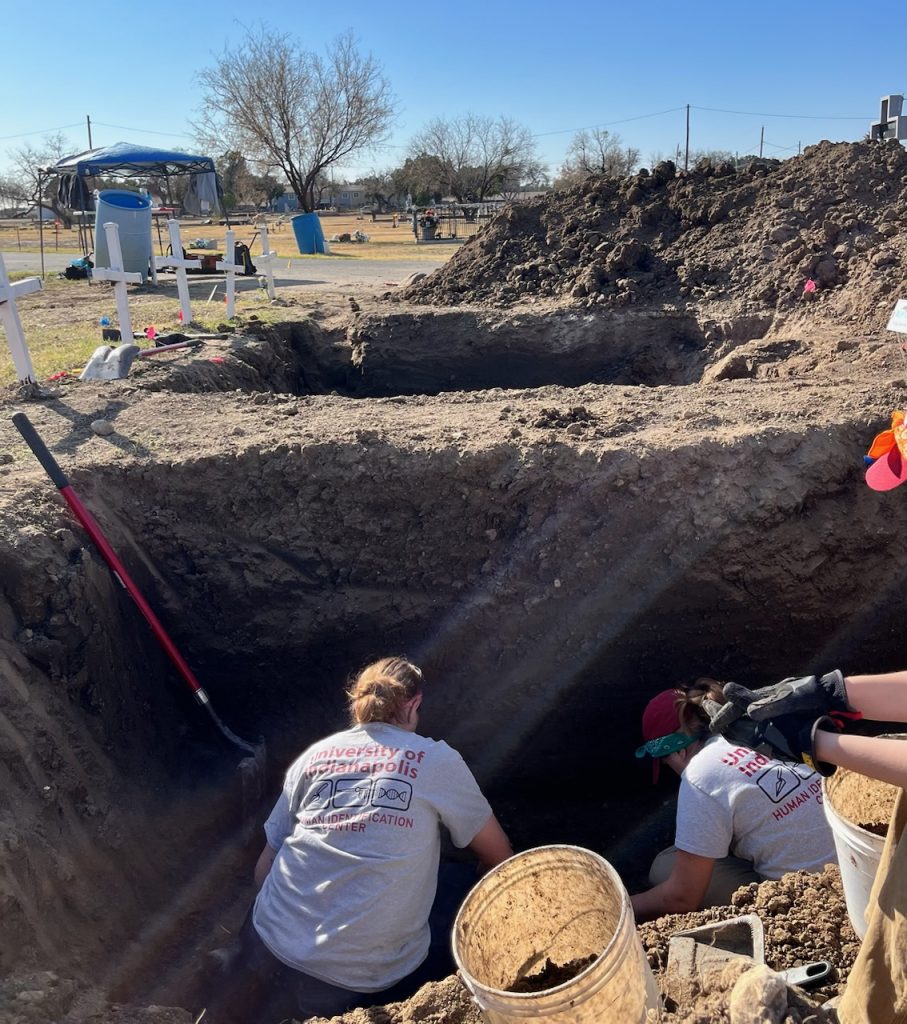 I am in awe of those we met who have made human rights efforts their lives work. These are incredible, selfless people who have dedicated their time and sometimes risk their well-being because they care deeply for all people. There is a lot there that I hope to emulate in my own life. I thought on this trip what I learned would be equal parts archeology and personal growth. Now I find that my transformed mindset and emotional growth far outweigh the former. I have learned so much and hope to continue learning even though I am home again.