Everything is coming so quickly! The trip is just  a couple weeks away and I know it will come faster than I can imagine. I have been shopping for items to take with me – probably over shopping but better safe than sorry. I am so excited to be apart of this team and I am so grateful for the opportunity. I will probably say that countless times during this blog. This is allowing me to have the opportunity of a life time and I am blessed to be in this position. I am excited to get the know the team better. Everyone is so nice and I am sure with all the fun personalities it will be a trip to remember. I have a lot  to learn.
The most recent item that I have purchased are my gloves and hopefully I will purchase my cargo pants this weekend which should complete my list . The most important thing that I will be packing I think is my phone and iPad charger. Although I will probably not have much time for them I have to have them charged. I find myself thinking more about what I am going to pack my belonging in instead of what I am actually packing (suitcase or duffel bag).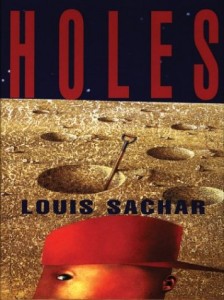 While I am in Texas I will be bird watching for a class that I am finishing  for my Human Biology degree.  I have become very interested in birds although a lot of them look the same it is very relaxing and I will post the new birds that I see while down there. I have a feeling that I will have a "holes" experience. When I read the book they discussed how much people  liked the idea of digging a hole until they actually did it. I am sure with being the rookie there will be tricks to that I will need to learn along the way.
As always I am excited to fly and I love traveling by planes. I have told my parents and friends about the trip since I was told that I would have the opportunity to go. I am excited that they will be able to follow along as I experience new things. Hopefully when we first arrive in Texas I will be able to have sushi. I think that is the one food that I want to try most while down south. As the team will soon learn about me I love food and there are not too many things that I will not try.