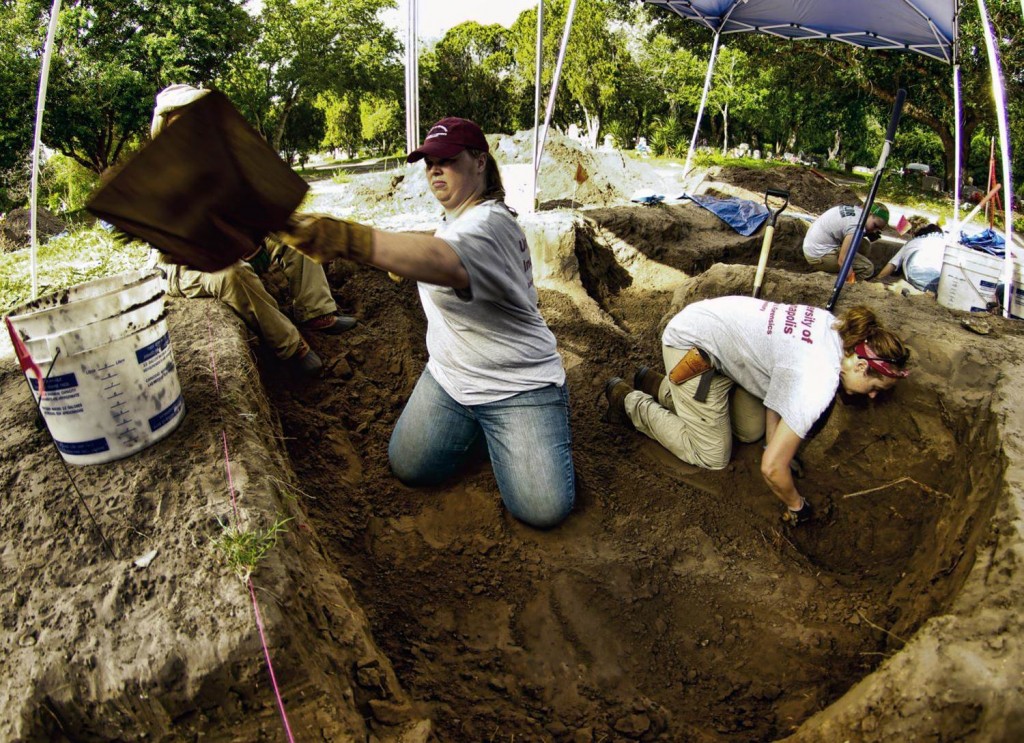 When first asked by the University of Indianapolis to write a daily blog regarding our work in Falfurrias, the initial thought was "no".  Entries from and about us would make this issue about us and it's not.  After several thoughtful conversations we, as a team, decided the best way we can bring awareness to the humanitarian crisis on the border is to bring you, the reader, into our daily experiences in Falfurrias. We decided that while this is about the journey of the migrants who perished in Brooks County and were buried at Sacred Heart, our participation in their exhumation and eventual identification makes us part of their story.  Essentially our journey is part of their journey.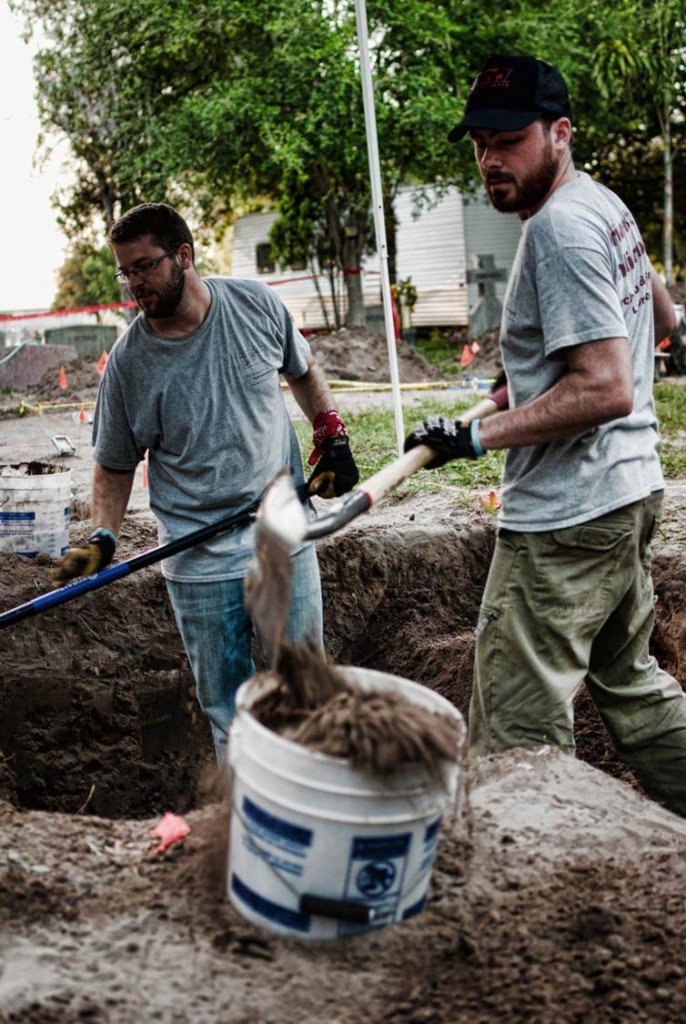 As we sat in a classroom over 1200 miles away from Sacred Heart Cemetery this seemed like the most appropriate and most thoughtful decision.  However, it is so much more than we ever anticipated. Our journey is part of their journey not only in the forensic archeology that detected and recovered their remains from the earth. Our journey is part of their journey not only in the forensic anthropology we use to begin the identification process. But our journey is also the realization that every word we speak and every blog we post is potentially part of a hotbed of political controversy over immigration issues. That our best intentions can be twisted and our words cherry picked to meet an agenda. That our sincere love for a community and investment in a just cause can be jeopardized by our best intentions.  Yet we continue because we know in the end we are only a small part of their story and this is about them, and about finding solutions to address these preventable deaths.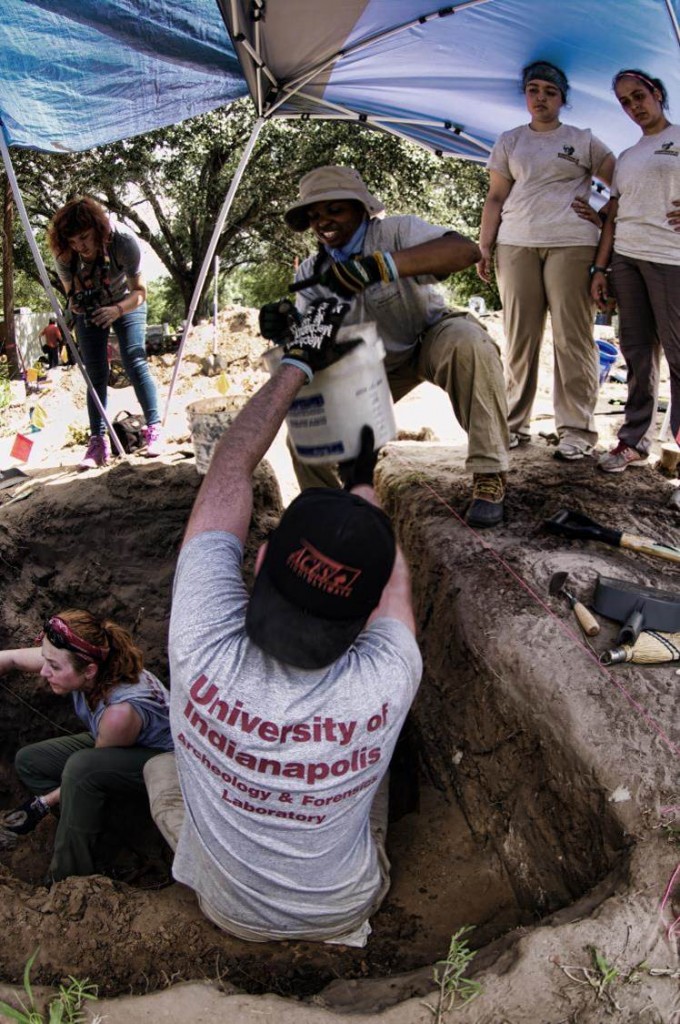 It is so much more because you are part of their journey. To those of you that merely read our posts for awareness, to those that wrestle with the politics of the situation versus the reality of human life and tribulation, to those that work on a daily basis for global human rights – you are now a part of their story.  As you talk about the issues, search for more information on the topic, share our posts and struggle with your own inner dialogues, you are adding to the conversation and you are walking beside us on this stretch of their journey as we try to understand why this is happening and how we can prevent these deaths and this suffering.  We thank you for being a part of their journey and being part of the solution.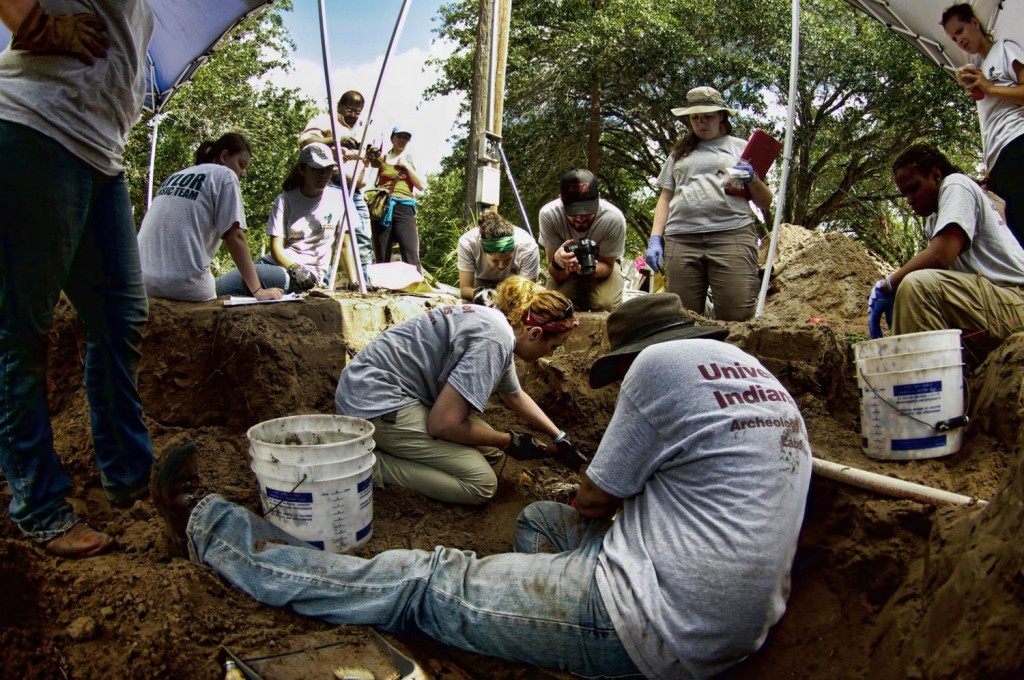 The goals of this blog have been to: 1) Highlight the commitment of University of Indianapolis Human Biology faculty and students to "Education for Service", 2) Share our experiences as we assist with the human rights crisis in Texas by volunteering our skills as forensic scientists and 3) Bring awareness to this issue by sharing links to information and media on this subject.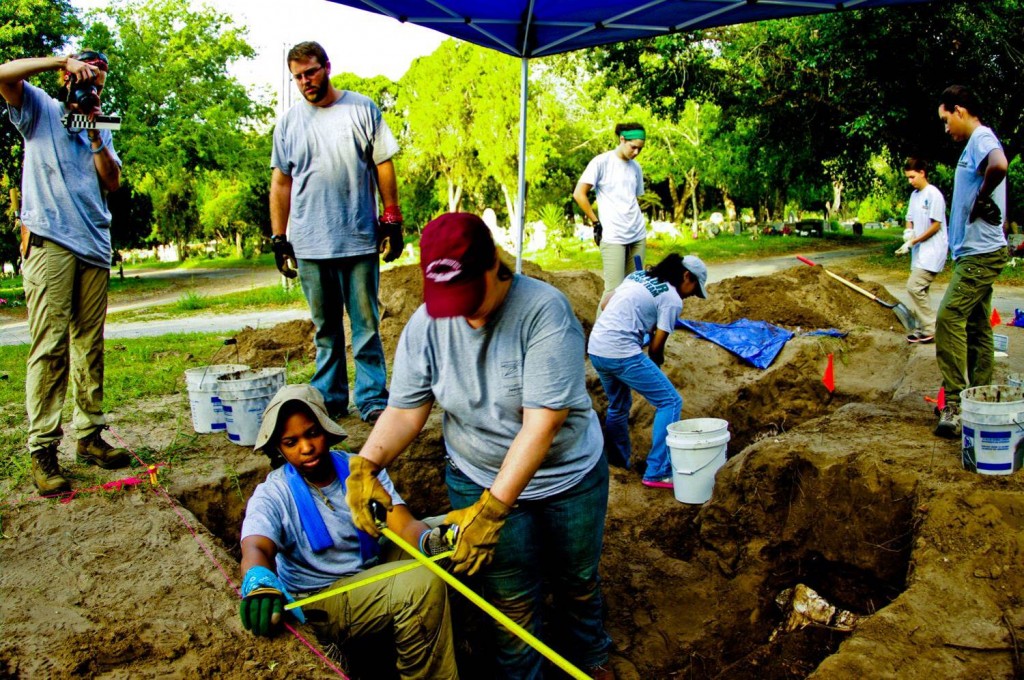 I think we have been successful in all these endeavors.  I am proud to be a part of a university that not only supports service but incorporates it into their university motto.  I am proud beyond words of these five amazing UIndy students. Their professionalism, maturity and skills make them perfect representatives of the University of Indianapolis.  We have tried to bring you, the reader, into what we experienced while in Brooks County: the physical toll the work takes on us, as well as the emotional highs and lows we experienced.  We tried to introduce you to the amazing people we worked with and the community that welcomed us.  We tried to introduce you to the science and the technical aspect of our work, as well as the humanitarian side.  We are proud of the sacrifices this team has made to assist in the identification of the unknown and we hope we are invited to continue participating in this endeavor.  We will continue to use this blog as a way to disseminate information about the progress of this project and the issue in general.  Thank you for your support and thank you for reading.
~KEL
All photos are University of Indianapolis photos by Guy Housewright