The travel day started early when we woke up at 3am eastern time.  Two flights and a long drive south and the team made it to Falfurrias.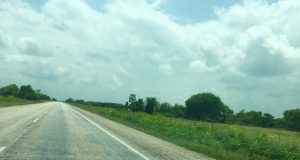 Today we saw blue skies and mile temperatures. We hope this weather continues since we will be outside working all week.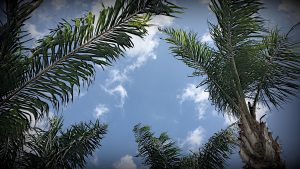 Stay tuned for more information about our travel day and about the work we will be doing as part of our humanitarian science mission over the next week.
~KEL