I am so incredibly grateful to have been given a second opportunity to go back to Texas. Although our time in Texas is now over, the work in south Texas continues on in our absence. We accomplished a lot in the 11 days that we were there and it was mostly thanks to working efficiently as a team, especially at Texas State University.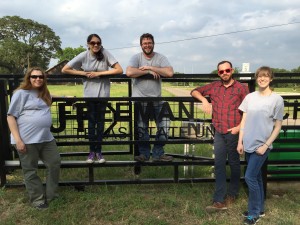 At Texas State, we surpassed our quota of 8 skeletal analyses even though we had 2 half days where we worked on other things. I can't believe how much work we were able got done in such a short amount of time. I enjoyed working with Dr. Spradley and her graduate students and Dr. Gocha. Good things always happen when we get together with the Texas State team. I also enjoyed getting experience in intake and working with personal effects, which was something I didn't get to do on our last trip to Texas.
I had a great time helping out at the South Texas Human Rights Center. Those couple of days in Falfurrias were a whirlwind of activity. We did something different every day. I enjoyed the hard work of repairing and maintaining water stations. I only wish that we had more time in Falfurrias to help out. It takes so much time and effort to keep up with the stations. I don't know how they do it. It was also interesting to participate in the cemetery survey project. So many cemeteries with unidentified individuals are being found and mapped out. Progress is being made! Working on this project also gave me a new appreciation for Texas wildlife. Texas is unbearably hot and humid, but beautiful. Finally, I'm happy I got to see so many of our friends again and catch up with them.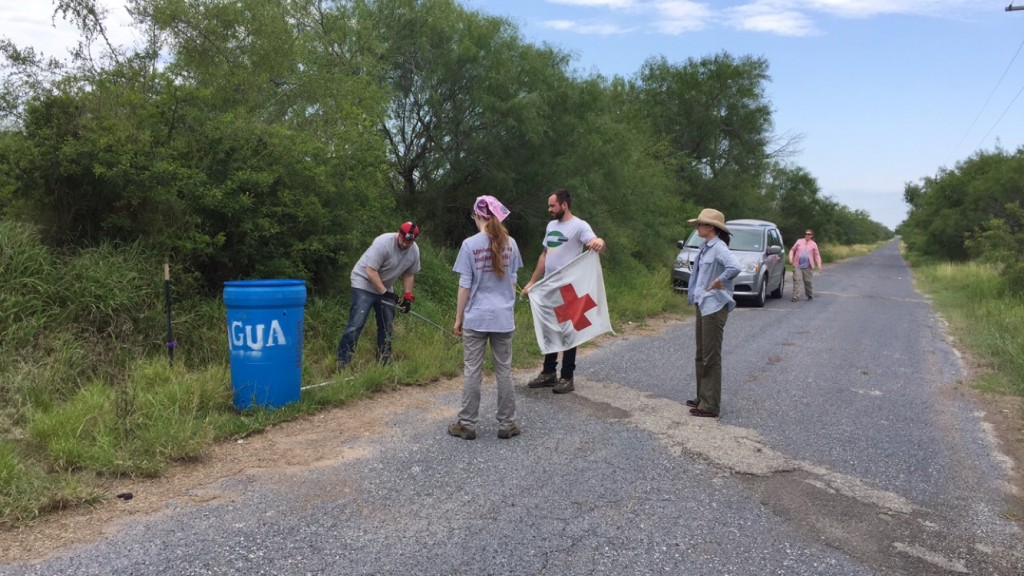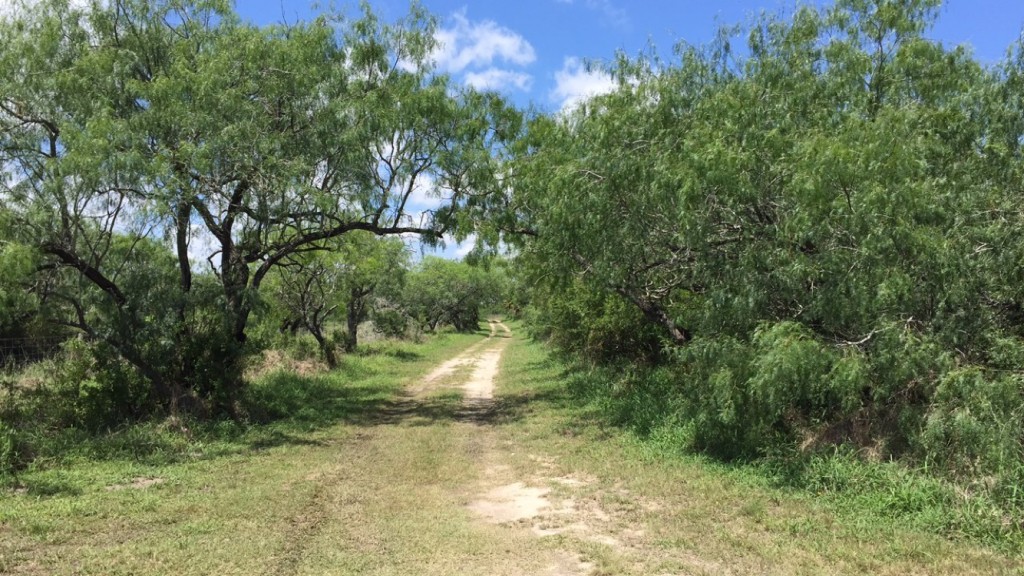 This trip was a little less emotionally difficult than our last trip, at least for me. We had less interaction with the Falfurrias community and with the migrants themselves. Not to say that it wasn't emotionally difficult at all. Missing in Harris County Day was intense with loved ones of missing individuals telling their stories and reporting their cases. I felt like this trip was a little more manageable. I hope that in our short amount of time in south Texas that we were able to make a difference.